Back to Events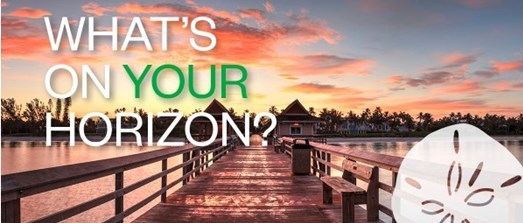 2021 Florida Asphalt Convention
Join us June 10 - 13 to Rejuvenate & Relax at the Ritz Carlton, Naples
Thursday, June 10, 2021
to Sunday, June 13, 2021
Event Details
THE RITZ CARLTON NAPLES BEACH RESORT IS SOLD OUT OF GUEST ROOMS.
THE ONLINE RESERVATION LINK IS NOW CLOSED.
IF YOU WOULD LIKE TO CHECK AVAILABILITY FOR A ROOM, CALL:
Lisa Murray, Reservations Manager at the Ritz Carlton Beach Resort at (239) 514-6169. If rooms are available, she will assist you, but the room rate will longer be at the ACAF disounted group rate. The hotel is in a sold out situation and all requests are based on availability.

We do still have some guest rooms available at the Inn at Pelican Bay, which is located just down the street.
Inn at Pelican Bay
800 Vanderbuilt Beach Road
www.innatpelicanbay.com
Call the hotel directly at: 239 597-8777 and ask for the ACAF rate. This is a lovely property with Deluxe Lake View Rooms (1-2 persons) $179+ $31.95 resort fee + 12% tax.
Reservation Cut off date May 28. After this date, you can call the hotel to see if they will honor the discount rate.
Resort fee Includes: Hot Deluxe Breakfast served lakeside daily, Daily Beach transportation with beach towel and bottled water, Wi-Fi acccess in rooms and public areas,on-site parking, daily local & national newspapers, Local & 1 800 calls, afternoon cookies, coffee and tea service, in room safe, 24 hour Fitness and Business Center.
Check in 4 pm and Check Out 12Noon

If you have any questions or need any help, please call Kelly Parker, ACAF Meeting Manager at (912) 713-9680.
Welcome to the 64th Annual ACAF Convention
There's no better time or place to rejuvenate your personal and professional energy than at this annual event. Our Association has arranged a full weekend that we hope you will find to be informative, enjoyable and refreshing. This years' convention will be held at the Ritz-Carlton, Naples, an ageless elegant property located on three miles of private beach along Florida's Paradise Coast. This resort offers luxurious amenities, numerous on-property dining options, world-class spa treatments, boutique shopping and a wide variety of family entertainment for all ages.
Included with the ACAF Discounted Rate of $199 you will receive the following amenities:
Daily use of (1) Umbrella and (2) Beach chairs and towel service
Daily Two Hour Rental of Bicycles for riding at trails near hotel through Pelican Bay area
Enhanced Wi-Fi Access in Guestroom
Access to Teen Lounge Vue
Driving Range Access at Tiburon Golf Club – Complimentary shuttle available
Fitness Center - Fitness and Yoga Classes daily
Discount Valet Parking- $25 per night
Please be aware that the Ritz Carlton is going through a renovation of the North Tower during our stay. We have made every effort to keep our events away from the construction and noise of the renovation. Some services and outlets are no longer available at the property due to construction. We are talking with the hotel on a daily basis and will update the information as it is provided to us.

This information is accurate
as of 5/11/2021.
HOSPITALITY ROOM: Our Hospitality Room will be open Thursday from 1–5p.m. and Friday from 1-5p.m. Also, in the unlikely event your room is not ready when you check in, we invite you to visit the Hospitality Room –located on the North Side of the hotel to relax and visit with other members and spouses.
NAME BADGES: Your badge will be available for pick up at the registration area beginning Thursday at 1pm in the Ritz Carlton Ballroom foyer located on the lobby level North tower. Please wear your name badge to all functions for access and recognition.
DRESS CODE: All events are "resort casual" with the exception of the Saturday evening Awards Dinner. It will be formal attire. Suits and Tuxedos for Men and dresses for Ladies. Please note - hotel meeting rooms tend to be on the cool side.
SEATING: There will no assigned seating for scheduled events, with the exception of a reserved Board table.
Ritz Carlton Dining
Exquisite culinary experiences await at The Ritz-Carlton, Naples, where each restaurant showcases fresh, flavorful dining, inspired by the beach and underscored by spectacular Florida sunsets.
Dusk
A sophisticated sushi restaurant and bar designed to bring the atmosphere of the beach at twilight indoors with its innovative cocktail menu and sleek décor. Enjoy the sushi prepared by a world-recognized sushi chef and take small plates outside onto the terrace where lounge sofas await overlooking the gulf. Located on the Lobby Level. Reservations Recommended.
The Grill
A popular venue for sophisticated dining, The Grill features award winning steaks, cocktails and impeccable service that sets the standard for a five star experience. The perfect setting for an intimate dinner that slips into the late hours with menu selections including dry-aged beef, fresh seafood, seasonal favorites and a collection of international award-winning wines. Located on the Lobby Level. Reservations Required
Gumbo Limbo
Sample the ocean's delicacies amidst waterfront views and warm Gulf breezes at Gumbo Limbo. Located directly on the water, this casual outdoor dining experience features an ever-changing menu of expertly prepared dishes, coupled with an innovative cocktail list. The beautiful ocean view and waves provides the perfect accompaniment to your meal.
Open Daily 11 a.m. - 8:30 p.m.
Terrazza's
Bringing a touch of Coastal Italy to South Florida, Terrazza's features an open air terrace that reveals stunning views and cool Gulf breezes. This all-day dining experience begins with an extensive breakfast buffet, as well as a la carte dining while the afternoon and evenings feature the finest a la carte Italian cuisine. Reservations recommended for Dinner. Dinner will now be served in the Lobby area due to construction.
In Room Dining
Impeccable service and a refined dining experience is also available in the comfort and privacy of your own guestroom.
Available for Breakfast and Dinner Only. No lunch delivery at this time.
The Ritz-Carlton Spa & Boutique
Located within the resort, the spa celebrates the holistic properties of nature, from the garden to the sea. Treatments incorporate local herbs and botanicals, as well as stones from the Gulf; spa facilities include a healing steam room, saunas and aqua lounges. Located on the Lobby Level.
To reserve a spa treatment, call 239 514-6001.
Ritz Carlton Shopping
The Boutique
Find the latest fashions from top designers including Magaschoni, Trina Turk and Three Dot. Shop for fragrances, such as Bond No. 9 and Bulgari, and exclusive designer shoes and handbags from Italy and Spain. Jewelry and fine accessories are also available. Temporarily Located Near the Spa.

The Gallery
A unique boutique offering fine gifts and accessories. From beautiful jewelry and exceptional artwork to exquisite crystal and fine china, you'll find the perfect item to commemorate your stay. Located on the lobby level.

The Signature Shop
This shop offers a complete array of designer resort wear, swimwear, cover ups, beach bags and sunglasses for both ladies and gentlemen. Designer Gottex, Karla Colletto, Roberto Cavalli and Tom Ford are proudly displayed along with a complete selection of Ritz-Carlton signature apparel and accessories. Temporarily located near the Spa.

Haberdashery
Gentlemen can discover effortless style from designers like Bugatchi Uomo, Peter Millar, Southern Tide and Michael's Swim. Exclusive logo apparel and accessories, and a vast array of sunglasses by Maui Jim and Oakley are also available.

Vue
The ultimate entertainment lounge, Vue features all of the popular interactive virtual-reality games played via consoles hooked up to 40" Samsung LCD TVs from Microsoft X Box One game stations with wireless controllers, to Sony Playstation 4, and the latest from Nintendo Wii. Vue also boasts a 63" LCD with Blu-ray player controlled via remote touch pad, a top notch Bang and Olufsen surround sound system and several flat screen high definition LCD televisions to watch HDTV content and select movies on.
Central to the room is the Alienware gaming station, equipped with the latest games: Minecraft, Call of Duty- Advance Warfare and FarCry. Staffed by experienced gamers, Vue provides the perfect setting for the ultimate social gaming experience with the latest technology.
Nature's Wonders
Nature's Wonders is an environmentally focused program led by resort conservationist. The dynamic program allows guests, ages 5 – 12, to learn about and discover nature in a colorful, living eco-sanctuary, featuring 11 aquariums that house sea creatures like sharks, crabs, turtles and eels. Nature's Wonders promotes awareness of and respect for Florida's natural beauty and its sensitive ecosystems.
During the day, young resort guests, five and older, can enjoy hands-on discovery programs in the Nature's Wonders facility that utilize a science-based curriculum and visual stimuli like preserved reptile skeletons—all the tools to help a budding marine biologist explore a new world. Nature's Wonders children's programming is American Camp Association®-accredited and designed to provide a fun, educational experience for our young guests.
Thursday - Sunday
Full Day Adventure: Limit - 6 attendees
9 am – 4 pm
$150 per child, includes lunch
Half Day Adventure: Limit – 6 attendees
9 am – 12 pm or 1 – 4 pm
$80 per child
Open House
4:30 pm -5:30 p.m.
Complimentary - Open to any age attendee.
For reservations, call (239) 514-6001. Reservations are required 24 hours in advance.
Outdoor Family Pool
Enjoy tropical Gulf breezes as you bask poolside under the warm Florida sun. The resort's heated salt water pool is a family pool with an interactive children's splash pool. Please check-in with our pool concierge for towels, seating and umbrellas beginning at 8 a.m., daily. Please note - some construction noise will be heard in this location.
Fitness Center

The Center is furnished with state-of-the-art cardio and weight training equipment including free weights, cable machines and exercise balls. The center also includes studios for fitness classes such as yoga and group cycling as well as an instructional Pilates room complete with a Reformer and Cadillac. Please contact the center for the schedule of classes.
Naples Vintage Trolley
Hop On/Hop Off Tours –This service operates from 8:30am to 5:30pm, 7 Days a week. Board the Trolley at Vanderbuilt Beach Road at the main entrance to the Ritz Carlton to shop, dine & sightsee. Your pass allows you to hop on and off as many times as you wish to tour at your own pace! For a map of the informative guided tour as well as a schedule visit: www.naplestrolleytours.com, or inquire with the hotel concierge.
Adult $27.50
Children age 4-12 $12.00
Children under 4 are Free
Would you like to enjoy some fun water sports? If so, you may rent wave runners, parasails, paddleboards and kayaks with Naples Beach Water Sports located at north side of the Ritz Carlton Beach. Open seven-days-a-week featuring safe, top-quality equipment and a dedicated, experienced staff. For more information, visit www.naplesbeachwatersports.com
SPECIAL REQUESTS: If you have any special requests, please contact our Meeting Planner, Kelly Parker so we can accommodate your needs. Phone (912) 713-9680, email: [email protected].
201 Other Registered Attendees
For More Information:

1007 E. DeSoto Park Drive, Suite 201
Tallahassee, FL 32301
850.222.7300
June 10-13, 2021
Thursday, June 10, 2021

1pm-5pm Registration open
1pm-5pm Hospitality Room Open
2pm-5pm ACAF Board of Director's Meeting (invitation only)
3pm - 5pm Women of Asphalt - Zoom Option available
6pm-9pm ACAF Board of Director's Dinner (invitation only)
Friday June 11, 2021
7am–5pm Registration open
7am-8:30am Continental Breakfast - Sponsored by Dobbs Equipment
8:30am-9:15am General Membership Meeting
9am-10:30am Spouse/Guest and Family Brunch & Bingo
9:15am-10am James M. Winford, Ph. D., P.E. - President, Prairie Contractors & 2020 Chairman NAPA
Mapping the Course - A NAPA Update
10am-10:30am Morning Break
10:30-11:15am Jerry Parrish, Ph.D. Chief Economist, The Florida Chamber Foundation
Florida's Economic Outlook
11:15am-Noon William "Bill" C. Buttlar, Ph. D., P.E. Glen Barton Chair in Flexible Pavement, Civil and Environmental Engineering Department, University of Missouri - Columbus
New Tests and Tools for Highly Sustainable ResIlient Asphalt
Noon-1:30pm Buffet Lunch - Sponsored by CWR Contracting Inc.
1pm-5pm Hospitality Room Open
Sponsor: Asphalt Testing Solutions & Engineering
1:30pm-3:00pm FDOT Industry/ Roundtable Discussion
6pm-8pm Opening Reception and Family Dinner on the Beach Sponsor: Gardner Asphalt Supply
Saturday June 12, 2021
7am Continental Breakfast -Tiburon Golf Club
Sponsored by: Nielson, Hoover & Co.
8am-12noon W.J. Whitehurst II Annual Golf Tournament at Tiburon Golf Club
1pm-4pm Family Day/Asphalt Mixer
Sponsored by: Blacklidge
6pm-7pm Reception
Sponsored by: White Rock Quarries
7pm-9:30pm Awards Banquet and Scholarship Dinner
Sponsored by:
Ring Power and Martin Marietta
Sunday, June 13, 2021
8:30 am-9:30am Sunday Prayer Breakfast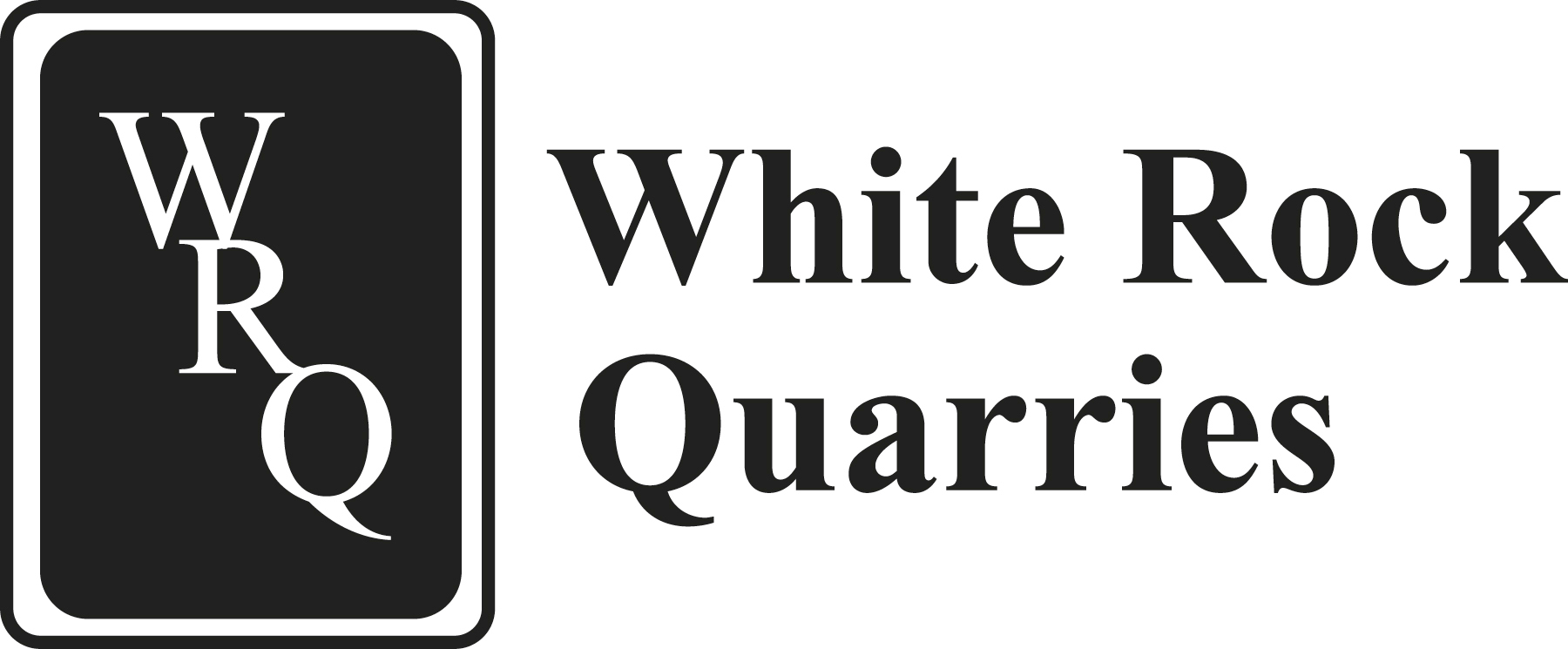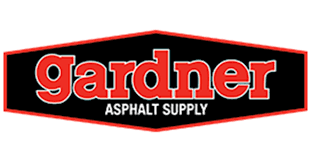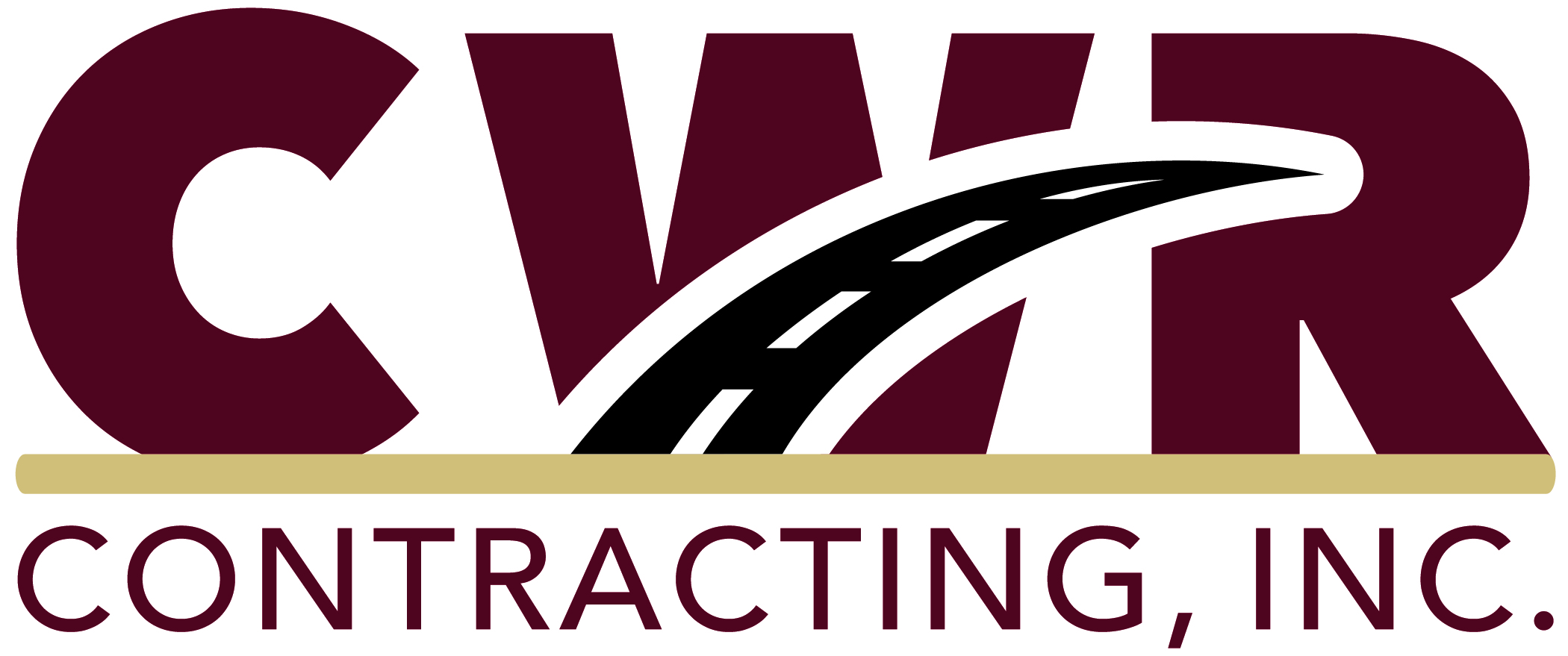 W.J. Whitehurst II Golf Tournament - Fundraising Event for the ACAF PAC