ACAF Staff
Meet the team!
Mark Musselman, President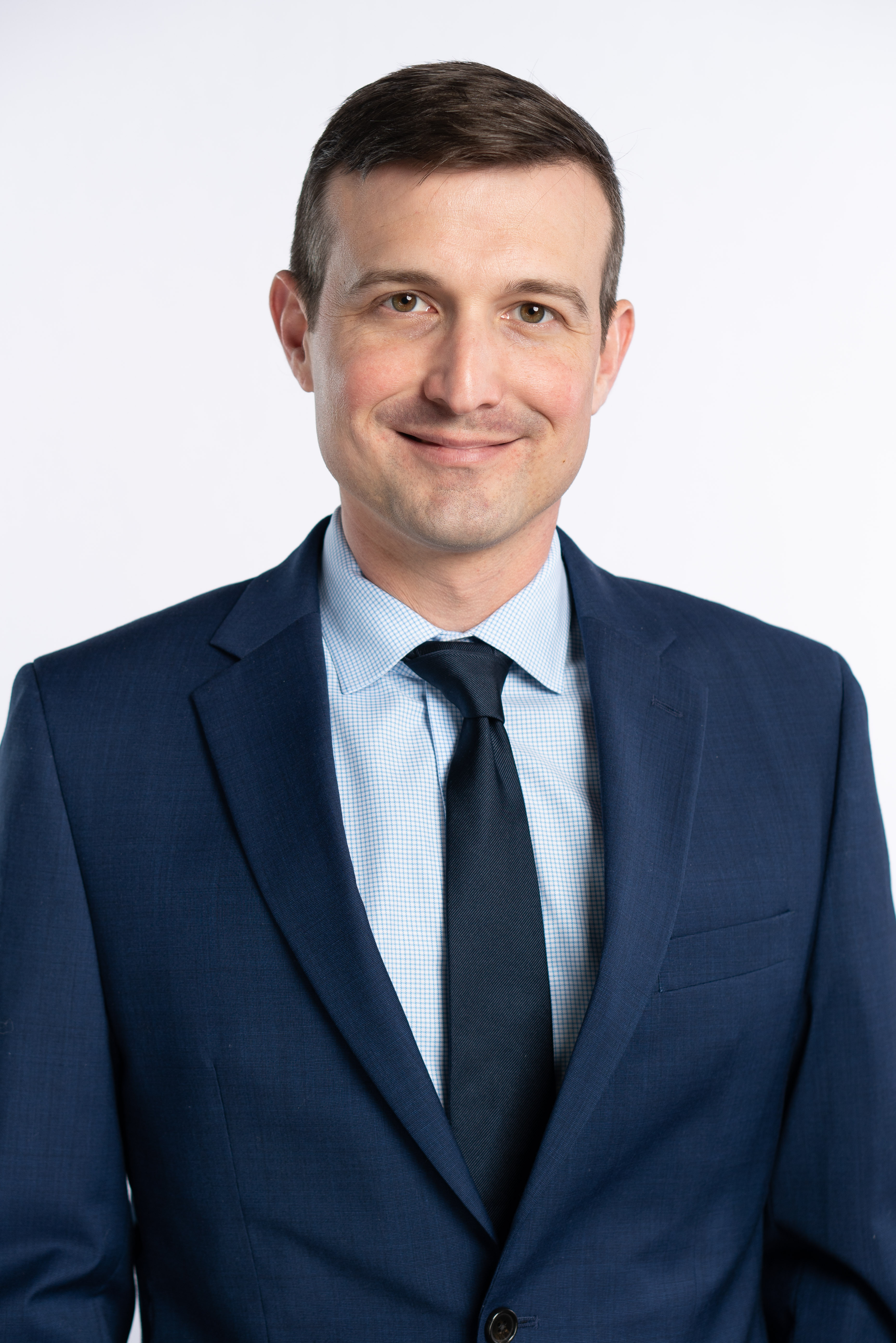 Mark became the President of ACAF in November 2019. ACAF is the voice of the 17 million ton/year asphalt industry of Florida. In his role, Mark is tasked with ACAF's mission of improving the quality of asphalt and expanding its use.  He is responsible for the general oversight and administration of the Association and serves as an advocate for the industry in front of state and local government agencies.   Prior to working for the Association, Mark worked for the Vulcan Materials Company and CEMEX Aggregates. Mark has a Bachelors of Science in Civil Engineering from the University of Florida, and Masters of Science in Civil Engineering from Auburn University, and a Masters of Business Administration from the University of Georgia.


David Allain, Technical Director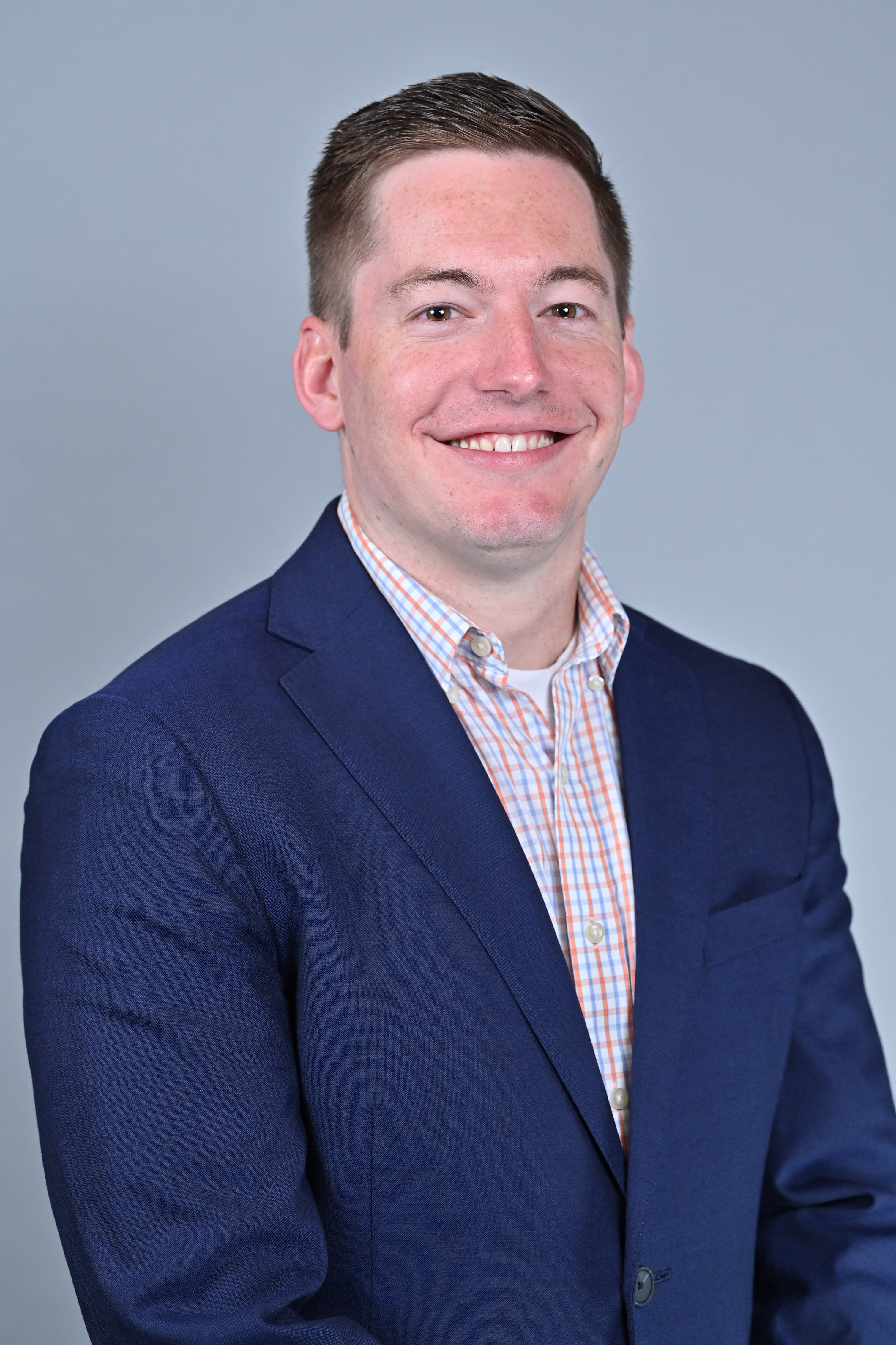 David was hired as the Technical Director of ACAF in May of 2021 and is responsible for managing the Association's technical program. He will also leads the ACAF Specifications Committee and assists members resolve plant and mix issues. David came to the Association by way of the National Center for Asphalt Technology where his primary research focused on cold recycled pavement materials.
David obtained both his Bachelor's of Science and Master's of Science degrees in Civil Engineering from Auburn University.



Kelly Parker, CMP Meeting Planner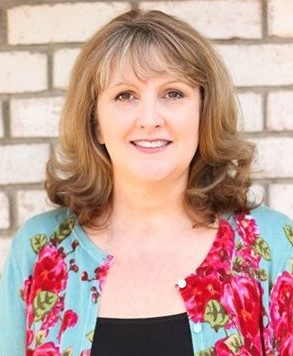 Kelly is the Meeting Planner for ACAF and has been with ACAF since July of 2020.
She has extensive experience as a meeting planner as well as a marketing professional. Prior to her joining the association, Kelly worked in the hospitality industry early in her career as well as for a Convention & Visitors Bureau and has represented numerous associations for their Convention and Meeting needs over the past 20 years. Kelly attended the University of Texas at Arlington as an Art Major.  
Kelly is responsible for the planning and implementation and management of the ACAF Annual Convention as well as the Annual Expo and assists with the Annual FASP Clay Shoot.  She is dedicated to providing our members with top-notch experience and service for all of our events.
She can be reached at: (912) 713-9680 or via email at [email protected].