Back to Events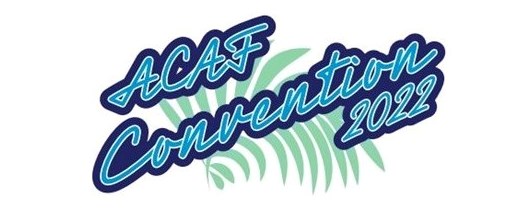 The 2022 ACAF Convention
For Members Only
Thursday, June 2, 2022
to Sunday, June 5, 2022
Event Details
Welcome to the 65th Annual ACAF Convention
Sponsored by

RENEW . REFLECT. EFFECT.
There's no better time or place to reflect and recharge your personal and professional energy than at this annual event.
Our Association has arranged a full weekend that we hope you will find to be informative, enjoyable and refreshing. This years' convention will be held at the Ritz Carlton, Grand Lakes located in Orlando.
Due to the popularity of the Convention the Ritz Carlton has NOW SOLD OUT! We now have an overflow hotel with a discounted room rate available for guest rooms.
Renaissance Orlando @ SeaWorld
6677 Sea Harbor Drive
Orlando, FL 32821
(407) 351-5555
This hotel is a 10 minute drive from the Ritz Carlton Grand Lakes.
The discounted rate of $ 175/ night + $35 resort fee includes:
Daily scheduled shuttle to: Magic Kingdom, Epcot, Animal Kingdom, Disney Springs and Universal Studios.
Enhanced Wi-Fi in Guest rooms.
Resort beverage - 2 coupons per guest room (Beer & Wine).
Daily parking - $ 30, Valet - $ 40
To make a reservation please visit the link below.
https://book.passkey.com/go/AsphaltContractorsAssociation
Convention Information

HOSPITALITY ROOM: Our Hospitality Room will be open Thursday and Friday from 1-5p.m. Also, in the unlikely event your room is not ready when you check in, we invite you to visit the Hospitality Room located on the main level. Come relax and visit with other members and guests.
NAME BADGES: Your badge will be available for pick up at the registration area beginning Thursday at 1pm in the Ritz Carlton Ballroom Registration Desk.
Please wear name badge to all functions for access and recognition.
DRESS CODE: All events are "resort casual" with the exception of the Saturday evening Awards Dinner which will be formal attire.
SEATING: There will no assigned seating for scheduled events, with the exception of a reserved Board table.
If you are interested in sponsoring this event, please reach out to [email protected]. If you have a special need, please contact Kelly Parker, Meeting Planner at (912) 713-9680 or via email at [email protected].
Schedule of Events

as of 5/10/22
Thursday, June 2, 2022
1pm-5pm Registration
1pm - 5pm Hospitality Room - Sponsored by Alta Equipment
2pm -5pm ACAF Board of Director's Meeting (invitation only)
3pm-5pm Women of Asphalt Meeting
6pm-9pm ACAF Board of Directors Dinner (invitation only)
Friday, June 3, 2022
7am-5pm Registration
7am-8:30am Continental Breakfast
8:30am-9:15am General Membership Meeting
9am -10:30 am Spouse/Guest Family Brunch & Scavenger Hunt
9:15 -10am Guest Speaker Peter Zeihan
10am-10:30am Morning Break- Sponsored by Blacklidge
10:30-11:15 am The Road Forward: Asphalt & the Environment
11:15 -Noon Asphalt by Dephalt: Mapping Journey's Into the
Asphalt Industry
Noon - 1 pm Lunch Buffet- Sponsored by CWR Contracting
1pm - 5pm Hospitality Room- Sponsored by ATS
1pm -2:30 pm FDOT Industry/Roundtable Discussion
6:30pm-8:30pm Opening Reception & Family Dinner
Sponsored by Gardner Asphalt Supply
Entertainment Sponsored by Thompson Tractor

Saturday, June 4, 2022
7am Golf Tournament Continental Breakfast
8am -Noon W.J. Whitehurst II Golf Tournament
at the Ritz Carlton Golf Course adjacent to the hotel
1 pm-4pm Dobbs Equipment Asphalt Mixer at Ritz Pool Cabana's
6pm -7pm Chairman's Reception- Sponsored by Hubbard
7pm -9:30pm The Golden Roads Award Banquet
Sponsored by Martin Marrietta, Ring Power, White Rock Quarries
THANK YOU TO OUR CONVENTION SPONSORS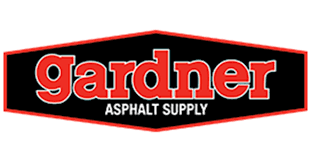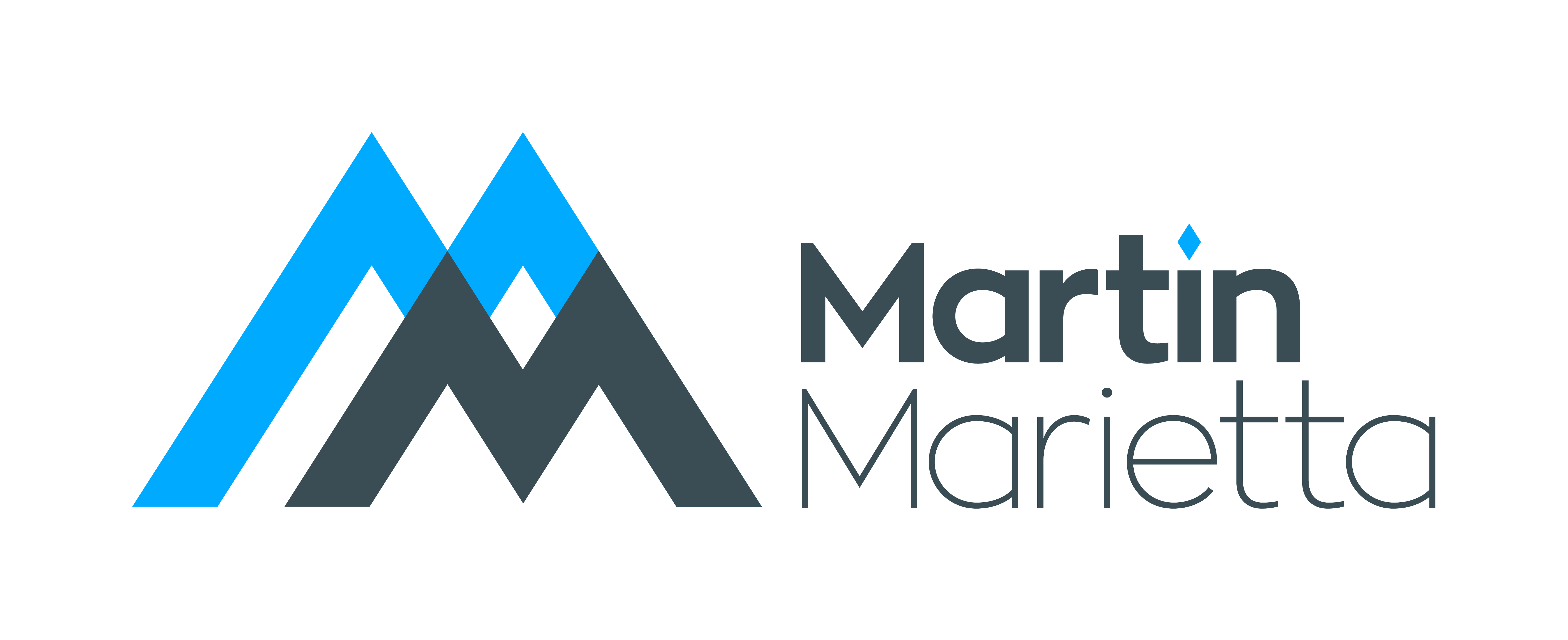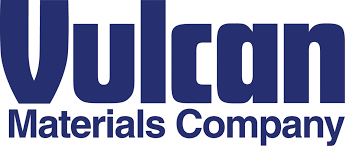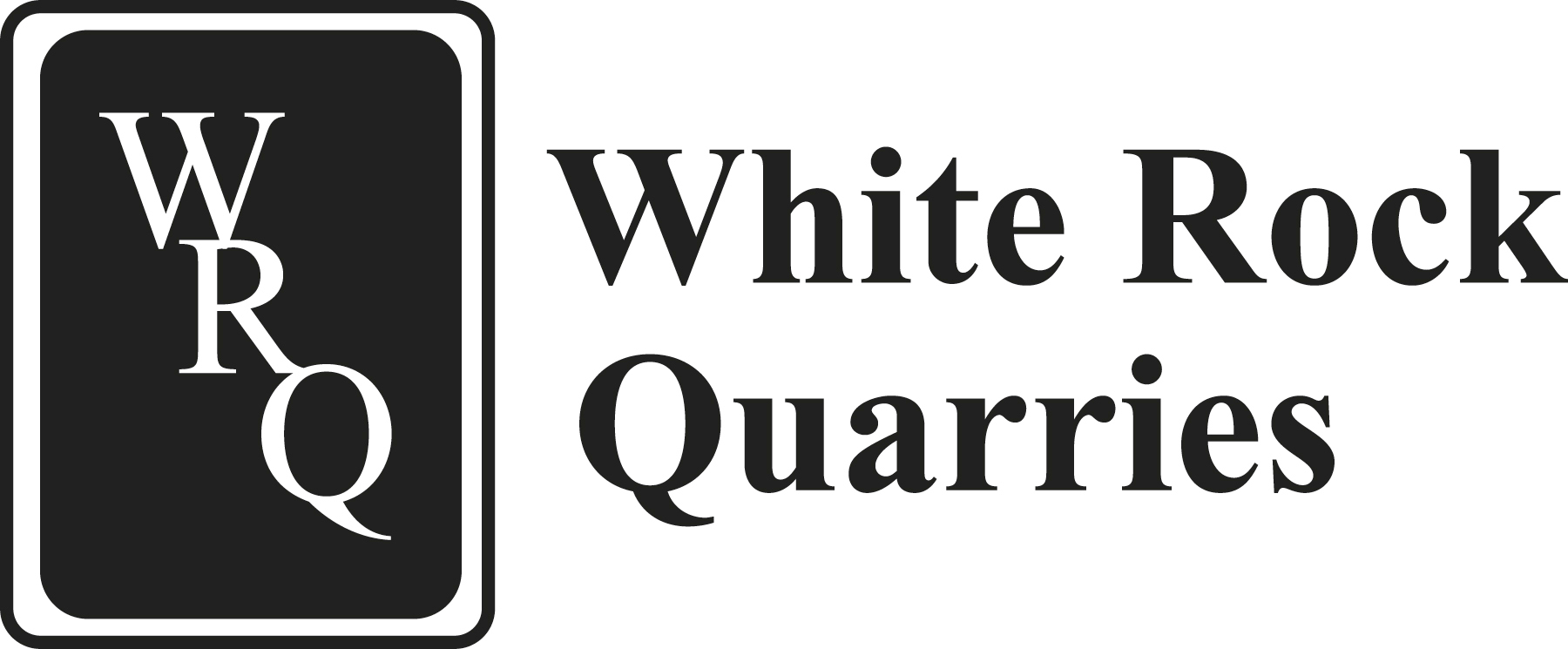 For More Information:

1007 E. DeSoto Park Drive, Suite 201
Tallahassee, FL 32301
850.222.7300
All information is current as of 5/10/22. and subject to change.
Activities and Services at the Ritz Carlton Grand Lakes
POOLS

The resort offers an array of aquatic activity with three distinctive pools and a splash pad. Enjoy the sparkling resort pool with its shady lounge areas and cabanas with personal concierge service. Visit the Spa's private lap pool for an invigorating swim. Or meander down the lazy river at the adjacent JW Marriott hotel.

RITZ CARLTON SPA & CAFE

Monday–Friday 9 a.m.–5 p.m.
Saturday–Sunday 9 a.m.–7 p.m.

Spread across 40,000 sq. ft., it is a destination in itself, with 40 treatment rooms, a full salon, and a barbershop offering an array of services. Between or post-treatment, relax in the outdoor lap pool or enjoy a healthy meal at Vitale, a Spa Café. To reserve a spa treatment, call 407-393-4200.
FITNESS CENTER (Open 24 hours with room key)
Features an array of free weights, weight machines, and cardio equipment with TVs. Complimentary equipment orientation is available with our fitness professionals. Wellness and workout programs include: boot camp, cycle, HIIT barre, yoga, Pilates, and fitness classes for group or private lessons.
GRANDE LAKES SPORTS EXPERIENCES Celebrate the richness of life and discover what inspires you. Featuring fly and spin-cast fishing school, private master naturalist-guided Eco-Tours on Shingle Creek (headwater to the Florida Everglades, trail bikes, falconry and more). Book your adventure now by calling (407) 393-4531.
THE RITZ-CARTLTON GOLF CLUB

Home to the W.J. Whitehurst II Tournament this year, the Greg Norman-designed 18-hole championship course is a Certified Audubon Cooperative Sanctuary and tests the abilities of every skill level; and features a clubhouse, restaurant, and lessons for both children and adults.

RITZ KIDS®
Offering a variety of supervised activities for children ages 4 through 12. With Ritz Kids®, curiosity is sparked by locally inspired environmental and cultural experiences, while child-friendly amenities and menus address the day-to-day comforts of young travelers. For inquiries, call (407) 393-4977.
DINING AT THE RITZ-CARLTON GRANDE LAKES
KNIFE & SPOON (American, steakhouse, seafood)
Dinner 5:30–10 pm Open Wednesday-Sunday
Conceived and led by award-winning Chef John Tesar (called "the single most talented cook I ever worked with" by Anthony Bourdain), Knife & Spoon attracts hotel guests and outsiders alike offering a signature dining experience. Attire: business casual. Reservations are highly recommended.
HIGHBALL & HARVEST (Field-to-table artisan)
Breakfast 7–11 a.m. Lunch 11:30 a.m.–4 p.m. Dinner 5:30–10 p.m. Bar Bites 4–5:30 p.m.
Named for the "highball" trains that moved Florida's bountiful harvests from field to table—serves up rustic, Southern-style cuisine with modern refinement. Resort casual Reservations are highly recommended.

BLEU (American, poolside)
Friday & Saturday 11 a.m.–6 p.m.
Sunday–Thursday 11 a.m.–5 p.m.
Refreshing al fresco dining poolside. Classic burgers, fresh seafood and salads, and frozen drinks prepared with the freshest ingredients. Attire: casual. Swimwear is welcome.
VITALE, SPA CAFÉ (Healthy)
Open 11 a.m. – 4 p.m.
Featuring great salads, power bowls and smoothies designed to refresh and revitalize after a workout or spa treatment. Attire: Spa, workout or casual.
FAIRWAYS PUB (Pub fare, craft beer) Located at the Ritz Carlton Golf Club adjacent to the hotel
Thursday–Sunday 11 a.m.–5 p.m.
Inspired clubhouse fare and broad selection of crafted micro brews and draught beer provide the perfect finishing touch to a day on the links. Views of the 18th hole and the resort. To-go menu for golfers. Attire: resort casual.
THE LOBBY LOUNGE (Bar and bites)
Thursday–Sunday 11 a.m.–5 p.m.
Monday–Thursday 4 p.m.–Midnight
Friday–Saturday, beverages only Noon–5 p.m.
Friday–Saturday, food & beverages 5–11 p.m.
Friday–Saturday, beverage only 11 p.m.–1 a.m.
Sunday Noon–Midnight
Live entertainment, Friday and Saturday 7–11 p.m.
This solarium lounge offers a casually elegant ambiance fondly called "sunroom chic". Guests are welcome to relax and savor classic cocktails reimagined. Attire: resort casual.
FIRST DROP® (Café)
Daily 6 a.m.–7 p.m.
Locally roasted coffee, fresh juices, handcrafted milk shakes and smoothies; as well as select small bites including breakfast and lunch sandwiches, salads, pastries, candy, and snacks.
IN-ROOM DINING (refer to in-room menu)
Breakfast menu 6 a.m.–11 p.m.
All-day menu 11 a.m.–11 p.m.
Beer, wine, cocktails 7 a.m.–11 p.m.
Dine within the comfort of your guestroom. Select from traditional entrees or lighter fare options. Children's menu selections also available.
DINING AT THE ADJACENT JW MARRIOTT
Guests at Ritz-Carlton can charge JW dining to their guestrooms
PRIMO (Italian)
Daily 6–10 p.m.
Enjoy robust flavors produced through classical cooking methods with strong inspiration from cuisines off the coastal regions of Italy, France and Spain. Our chefs use local, farm fresh produce with the support of organic and sustainable agriculture; and features ingredients cultivated from the resort's on-site Primo Organic Garden.
Attire: Resort casual Reservations are highly recommended
WHISPERING CREEK FARM: THE KITCHEN (Tapas and craft beer)
Daily 5–11 p.m.
Farm-inspired comfort food. Items include flatbreads, sandwiches, snacks and small plates showcasing produce from Whisper Creek Farm (onsite) and local farmers. Full bar and seasonal craft beers from the on-site nano-brewery available. Attire: Resort Casual
CITRON (American brasserie)
Daily 7 a.m. – 11:00 a.m.
Chef-crafted cuisine inspired by American classics that utilize seasonal and local products. Breakfast menu and breakfast buffet are accented by hand-crafted breads and breakfast pastries baked in-house each morning.