Back to Events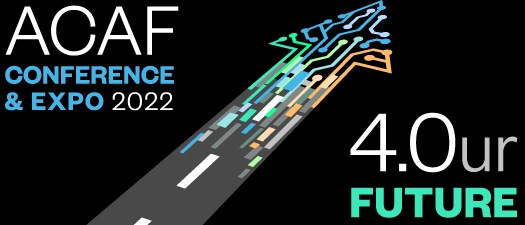 2022 Florida Asphalt Conference & Expo
Come see the state of the industry at the Florida Asphalt Conference & Expo
Tuesday, December 13, 2022
to Wednesday, December 14, 2022
Event Details
Registration for the 2022 Florida Asphalt Conference & Expo is now open!
This year we will be holding the event in-person while abiding by CDC, State, and Local guidelines to mitigate exposure to COVID-19.
We will be hosting this event at a new location this year at the:
Caribe Royale Resort and Convention Center
8101 World Center Drive
Orlando, FL 32821
We have secured guest rooms at the discount rate of $ 149++/night.
You may make your hotel room reservation by calling Group Reservations at : 1 888 258-7501, or by visiting the link below:
The Discounted Room Rate ends on November 21, 2022.
After this date rooms may not be available and the rate may increase
Parking: A discounted rate of $10 per day
is available to all registered attendees.
SCHEDULE
Noon–6:30 pm
Registration
1–2 pm
Women of Asphalt Meeting
1:30–3:30 pm
FDOT Presentations featuring:
Howie Moseley - The Year in Asphalt
Rich Hewitt - The State of Pavement Construction
3:30–4 pm
FDOT Asphalt Panel Discussion
4:45–5:15 pm
Perpetual and Smoothness Awards
5–7 pm
Dine Around in Expo
7–9 pm
Arkema "After Party" on the Pool Sun Deck
8–8:45 am
Concurrent Speakers:
Michael Worden – Handling Modified Binders
Vince Hafeli – Breaking the Stigma
9–9:45 am
Concurrent Speakers:
Greg Sholar, FDOT – Florida Asphalt Research
Gary Fitts – Tracking High Polymer Projects
9:45–10:30 am
Coffee Break in Expo
10:30–11:30 am
Concurrent Speakers:
Steve McReynolds – Warm Mix Asphalt Case Study
Gregory Dayko – How Rock Moves Through Florida
COME SEE EQUIPMENT DISPLAYED AT THE EVENT
CAT AP1000Wheeled Asphalt Paver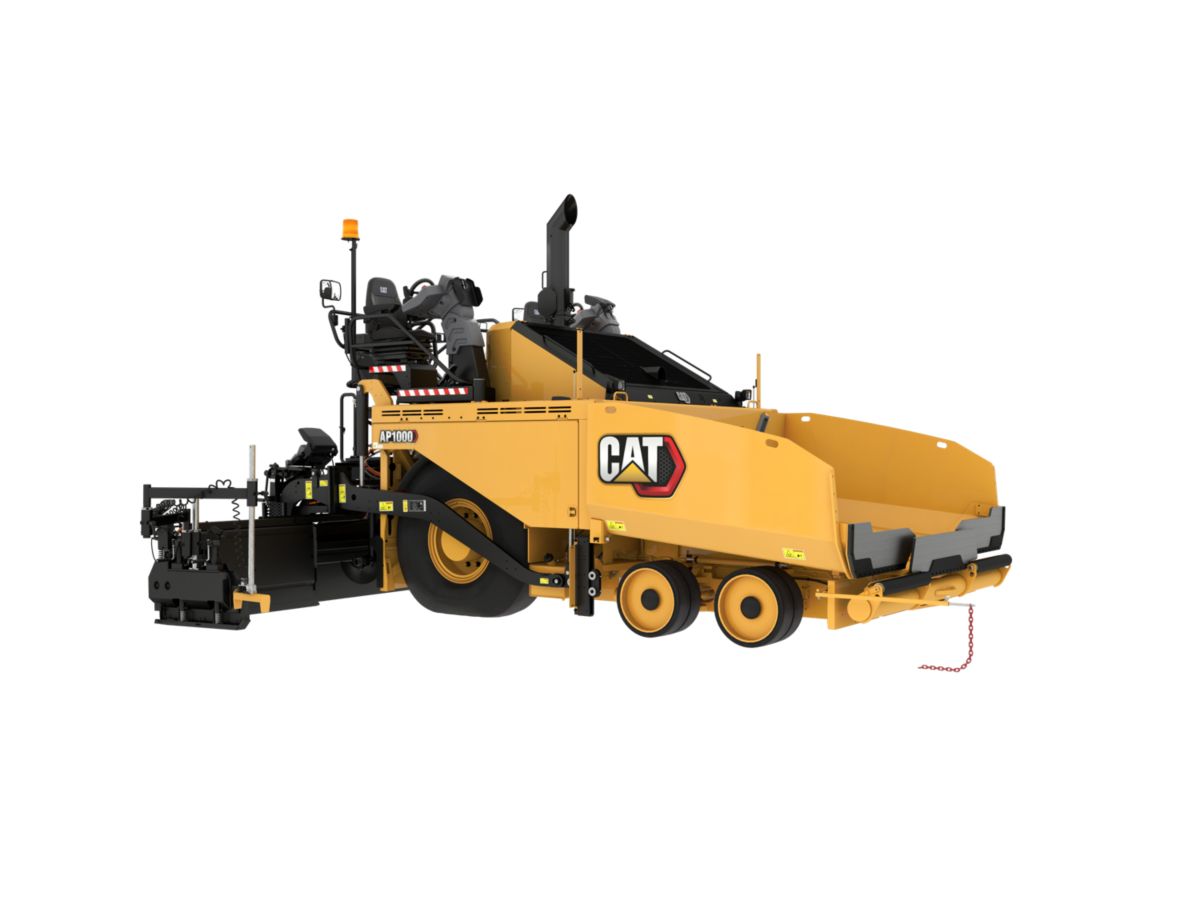 Etnyre CentennialAsphalt Distributor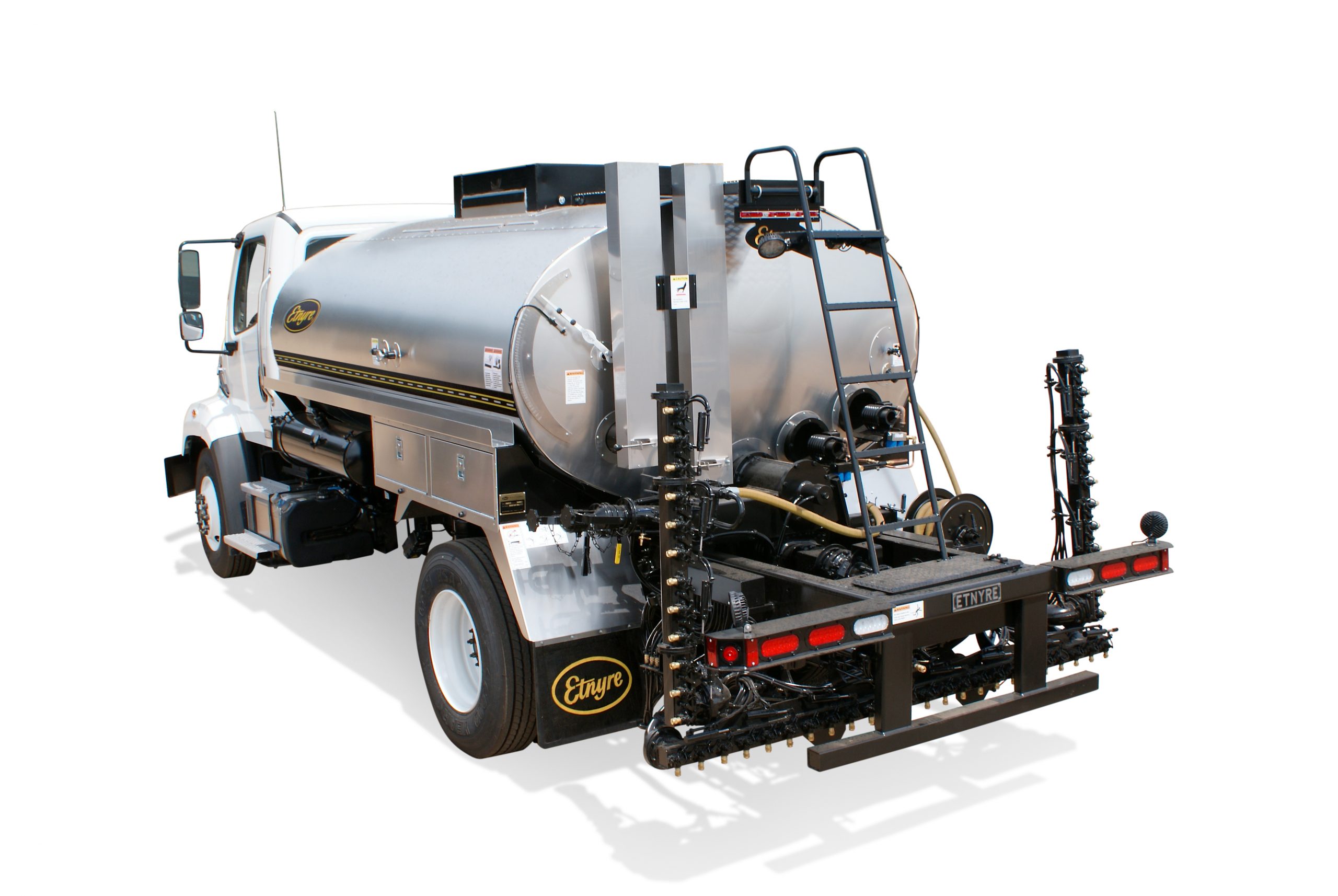 ---
Thank You To Our Many Sponsors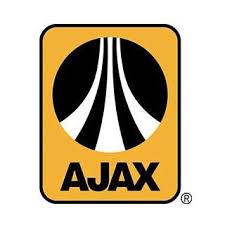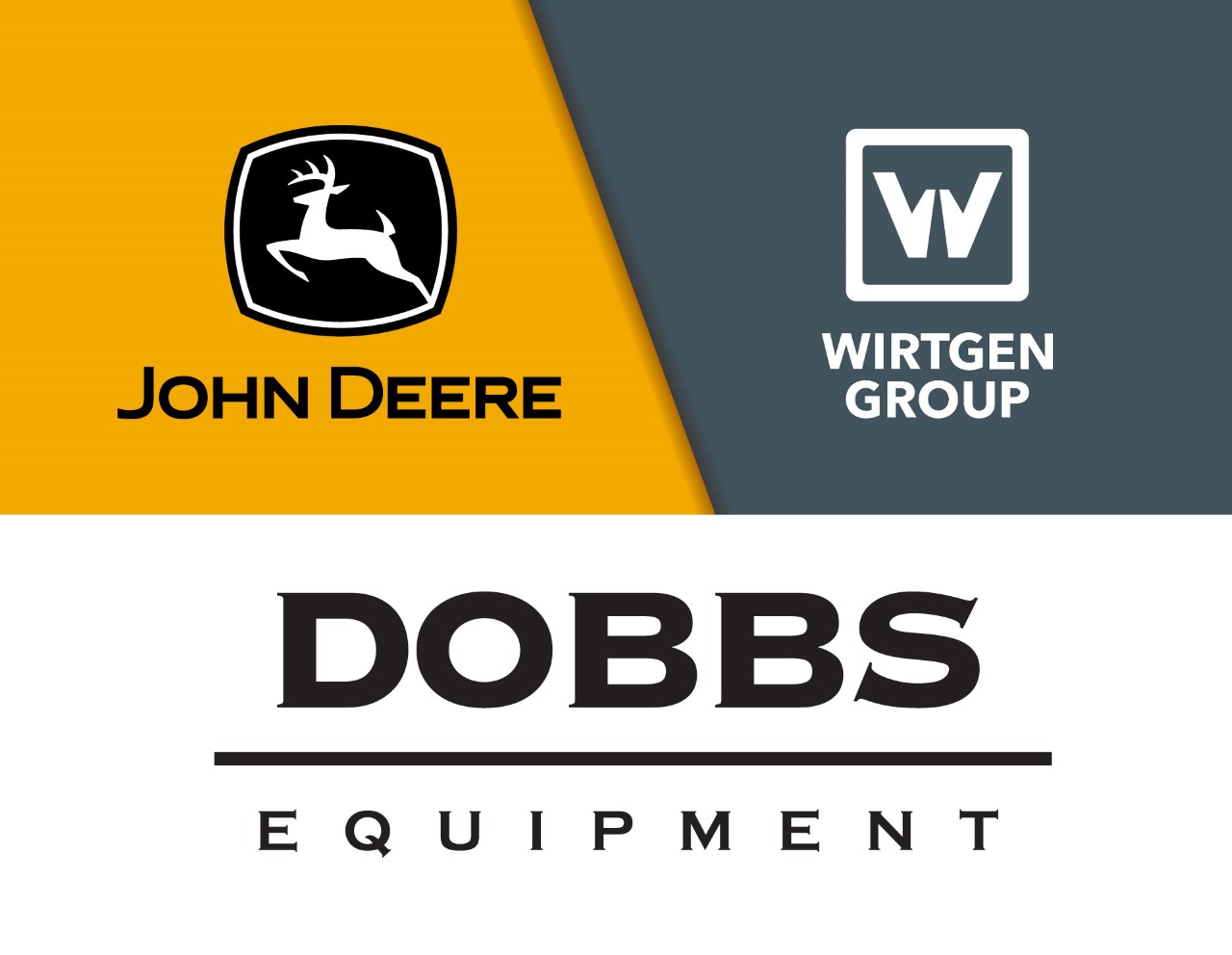 ---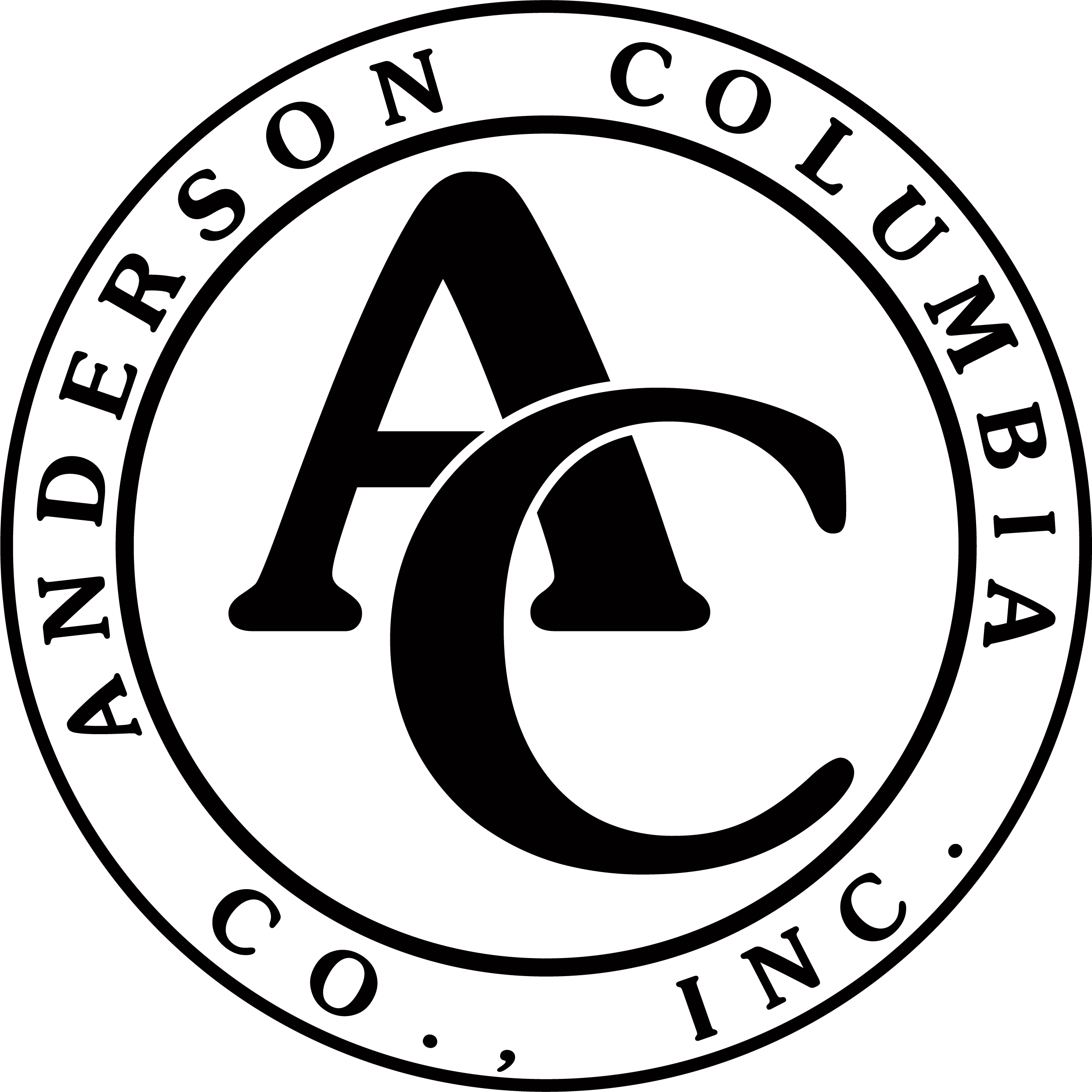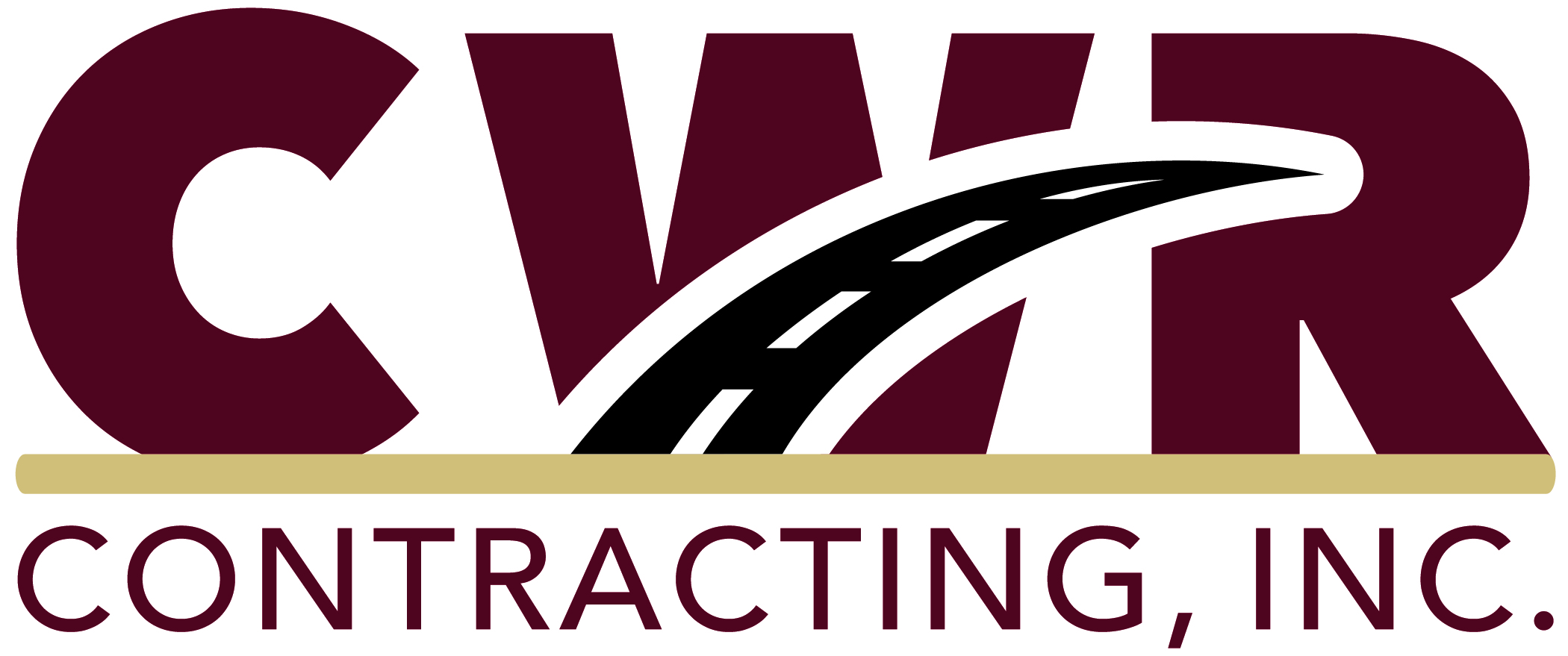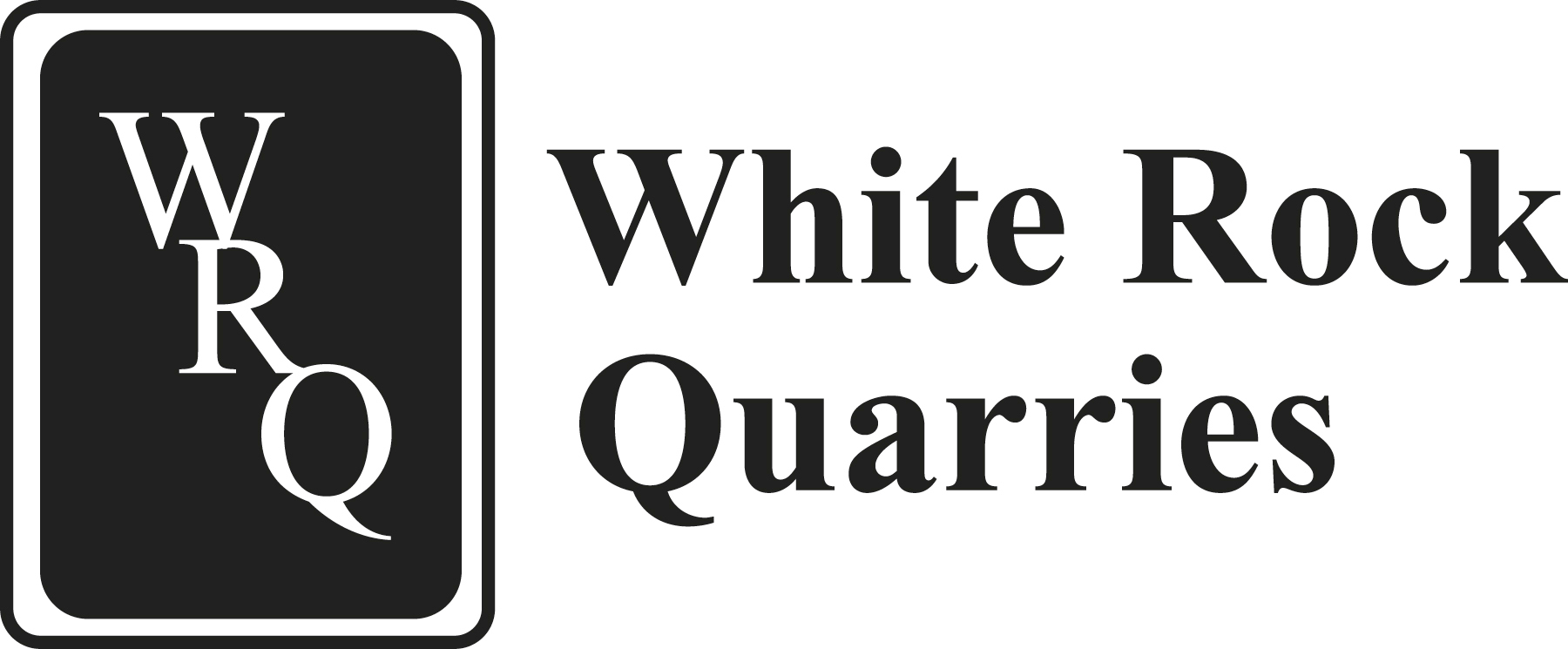 ---
For More Information:

1007 E. DeSoto Park Drive, Suite 201
Tallahassee, FL 32301
850.222.7300
SAVE YOUR SPACE IN THE NEXT
GENERATION ASPHALT INDUSTRY
All around the world extrordinary innovations are transforming asphalt technology. Smart cities, machine learning, IoT (Internet of Things) and more have created new languages and processes for everyone.


To understand and integrate the new digital technology, management, and customer experience tools, join the Florida Asphalt Industry as we convene this December in Orlando at the Caribe Royale Resort Convention Center.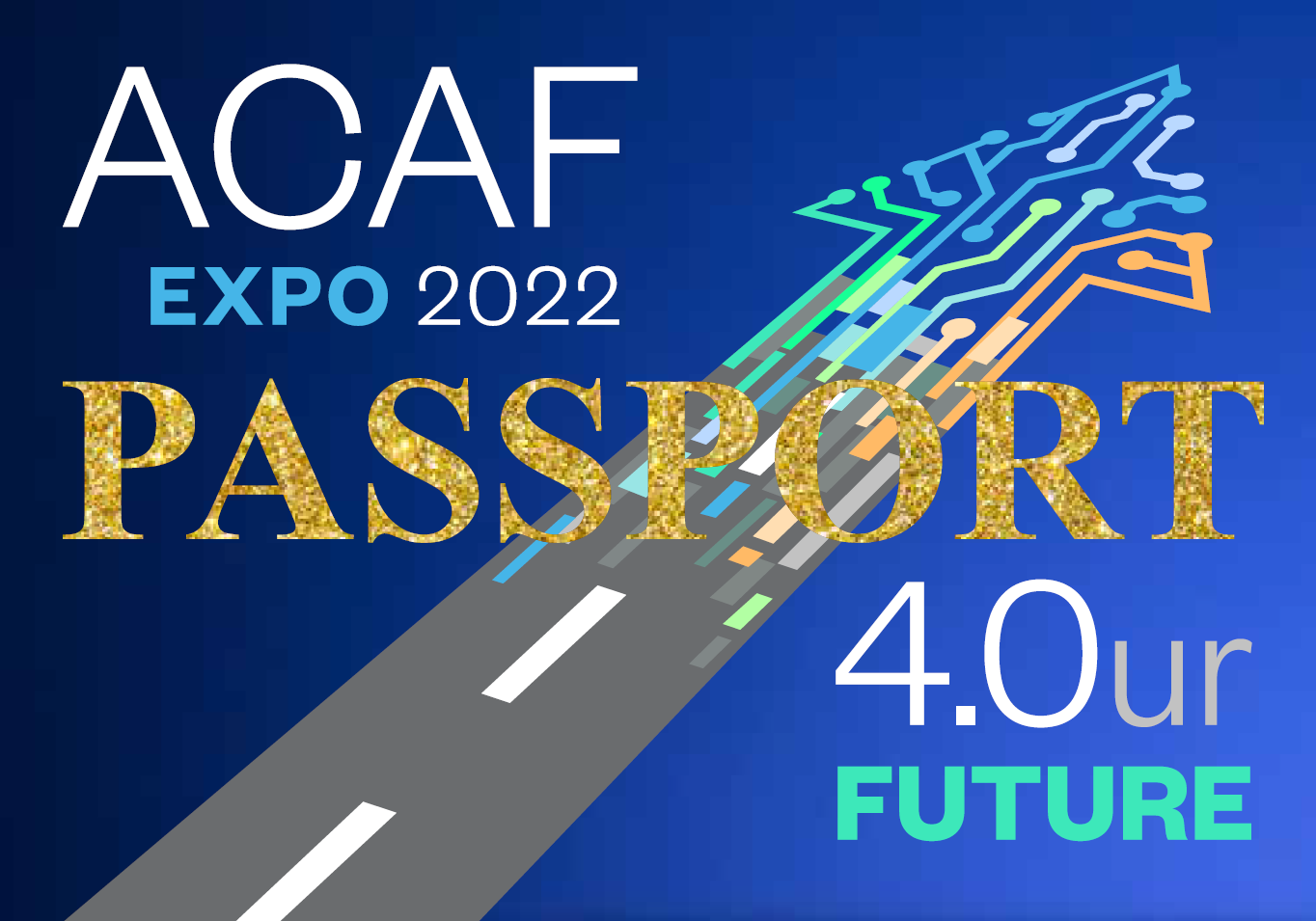 EXPLORE THE SHOW FLOOR!
Visit Exhibitor Booths and Equipment Displays at the 2022 ACAF Expo to have your ACAF passport stamped by all vendors. Turn in your card to be entered into the Grand Prize Drawing at the end of the Conference. All booths must be visited and stamped to be eligible for the drawing. Winner will be drawn and announced at Lunch on Wednesday.
GRAND PRIZE: ACAF EXPO 2023 Package for 2 including Registration and an Upgraded Suite(s) for a 2-Night Hotel Stay—Value $1,000.
Must be present at the time of drawing to win!
---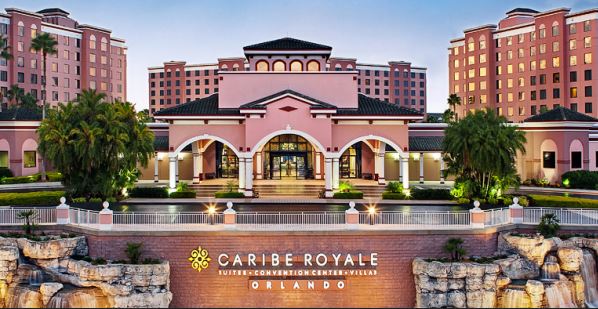 Two Outdoor Swimming Pools
75-foot Waterslide
Kid's Splash Pool
Playground
Two Hot Tubs
Tennis & Basketball Courts
Arcade
Two-story Fitness Center - 3,500 Square Feet
1.5 Mile Running Trail
5 Restaurants & Bars
Gift Shop
Concierge
Pet-Friendly Accommodations
Convention Center & Event Facilities
Fed Ex Business Office - Coming Soon!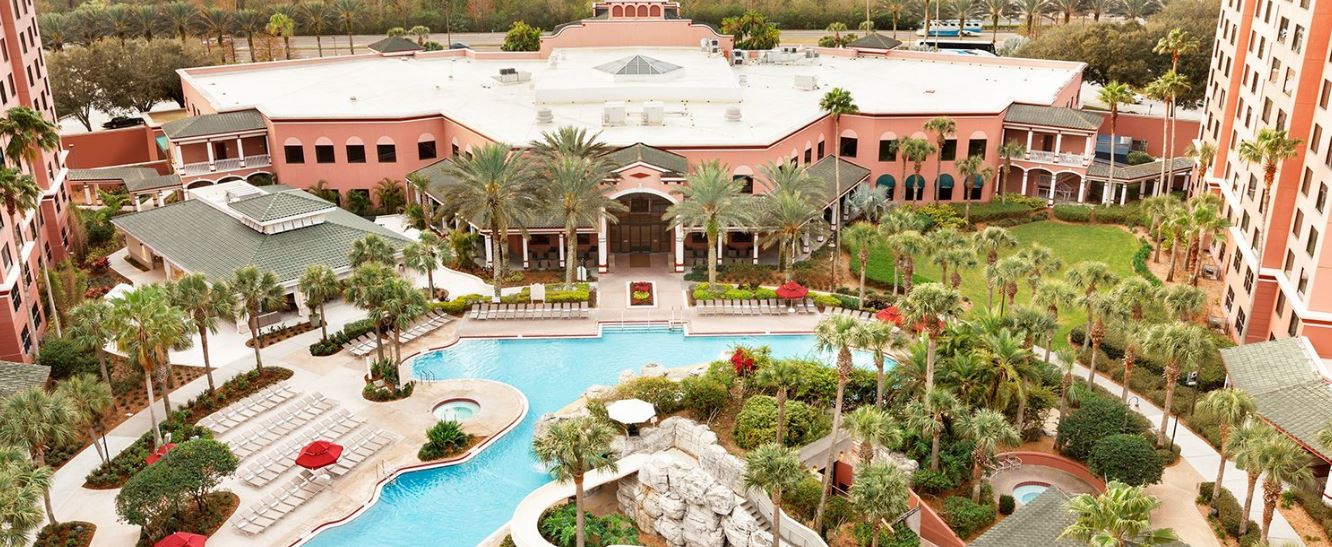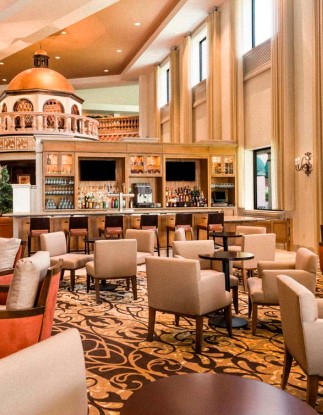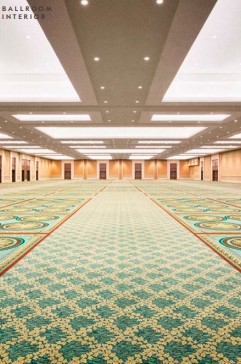 The Caribe Royale offers a wide range of on-property dining that will have you covered from breakfast all the way through your dessert wine, giving you a chance to network long after the final seminar.
Dining Options
The Venetian Chop House
Tropicale
Cafe 24
Calypso Pool Bar & Grill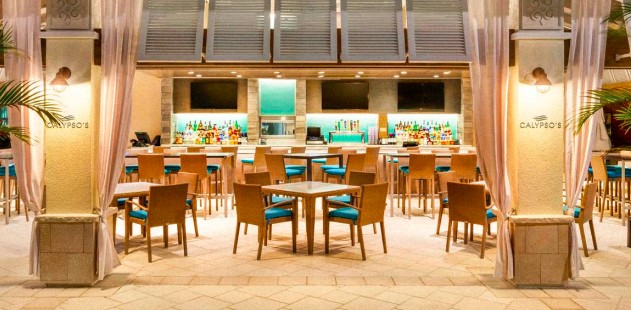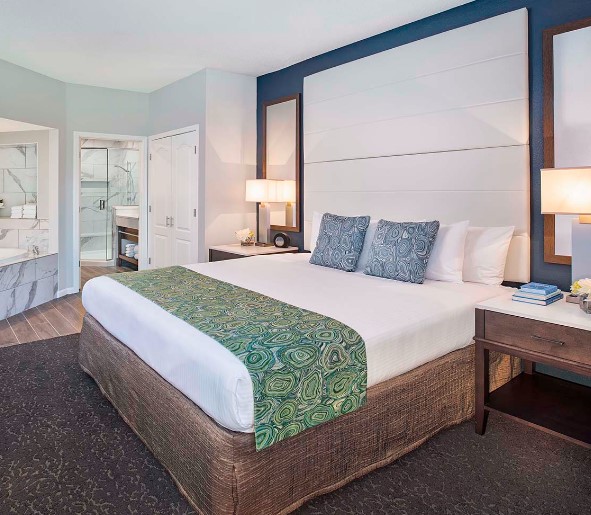 Thank you to our 2022 Exhibitors
(as of 11/28/2022)
Asphalt Testing Solutions & Engineering
Beard Equipment Company
Beard Technology Solutions
Cargill
CMEC
Controls Inc.
Dobbs Equipment
Earthwave Technologies
FORTA Asphalt Fiber
Florida Aerial Survey Technologies
InstroTek
Kraton Polymers U.S. LLC.
Lengeman Corporation
Linder Industrial Machinery Company
MAXAM Equipment
McCourt Equipment
PRI Asphalt Technologies, Inc.
Ring Power
Site Supply Inc. ACE XP Polymer Fiber
Stansteel Hot Mix Parts
Two Way Radio Gear
Volterrex ISM Lighting
New Villiage - Advanced Materials Group
Women of Asphalt