Back to Events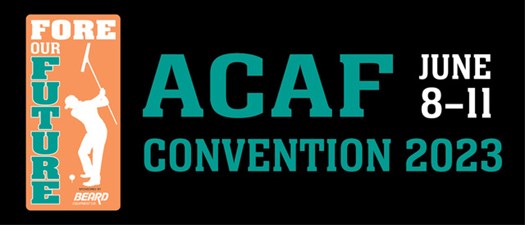 The 2023 ACAF Convention
For Members Only
Thursday, June 8, 2023
to Sunday, June 11, 2023
Event Details
THE 65TH ANNUAL ACAF CONVENTION


TITLE SPONSOR

It is time FORE our future and for your personal and professional recharging at this annual event. Our Association has arranged a full weekend of informative content, fun events and relaxing times for your family and industry friends. This years' convention will be held at the Sawgrass Marriott Golf Resort & Spa located in Ponte Vedra, Florida.
Register Today!
ONCE YOU HAVE REGISTERED, YOU WILL RECEIVE A CONFIRMATION EMAIL
WITH A LINK FOR THE HOTEL TO MAKE YOUR RESERVATION AND
RECEIVE THE DISCOUNTED ACAF RATE. YOU MUST REGISTER  FIRST
TO MAKE YOUR HOTEL RESERVATION.
Convention Information
HOSPITALITY SUITE: Our Hospitality Suite will be open Thursday and Friday from 1pm-5 pm. Also, in the unlikely event your room is not ready when you check in, we invite you to visit the Hospitality Suite located on the main level. Come relax and visit with other members and guests.  The Hospitality Suite is located in the 1500 Villa directly behind the main hotel tower and is a short walk past the pool area. 
NAME BADGES: Your badge will be available for pick up at the registration area beginning Thursday, June 8 at 1pm at the Masters Registration Desk located on the main lobby level of the hotel. 
Please wear name badge to all functions for access and recognition. 

DRESS CODE: All events are "resort casual" with the exception of the Saturday evening Golden Roads Awards Dinner which will be formal attire.   
SEATING: There will no assigned seating for scheduled events.
If you have a special need, please contact Kelly Parker, Meeting Planner
at (912) 713-9680 or via email at
[email protected]
SCHEDULE*
2–5 pm
ACAF Board of Director's Meeting (invitation only)
3–5 pm
Women of Asphalt Meeting
6–9 pm
ACAF Board of Directors Dinner (invitation only)
7 am –8 am
Continental Breakfast
8 am General Membership Meeting Welcome and Announcements

8:30 am - 9:45 am Opening Keynote Speaker - Adam Carolla
10–11:30 am
Spouse/Guest Family Brunch & Putt Putt Par-Tee
10:30 am
Morning Break Sponsored by: LINDER
11:00 am–11:45 am
Guest Speaker
Lunch Buffet – Sponsored by CWR Contracting
1–5 pm
Hospitality Room- Sponsored by ATS
1–2:30 pm
FDOT Industry/Roundtable Discussion
6–8:30 pm
Opening Reception & Family Dinner - Located at Cascade Deck and Lawn Sponsored by Ring Power
Entertainment Sponsored by AJAX Paving Industries
7:30 am
Golf Tournament Continental Breakfast
8:30 am–1 pm
W.J. Whitehurst II Golf Tournament at TPC Sawgrass
Located adjacent to the hotel
6–7 pm
Chairman's Reception - Sponsored by Hubbard
7–9:30 pm
Golden Roads Awards Banquet - Sponsored by Martin Marietta, Ringer Power, White Rock Quarries


*Schedule Subject to Change
W.J. Whitehurst II Annual Golf Tournament
As part of the Convention, ACAF hosts the annual W.J. Whitehurst II Golf Tournament supporting the ACAF PAC. Plan to enjoy a day of golf on Saturday, June 10 at the TPC Sawgrass Golf Club on the Dyes Valley Course. A Continental Breakfast will be provided at 7:30 am. Scramble begins at 8:30 a.m.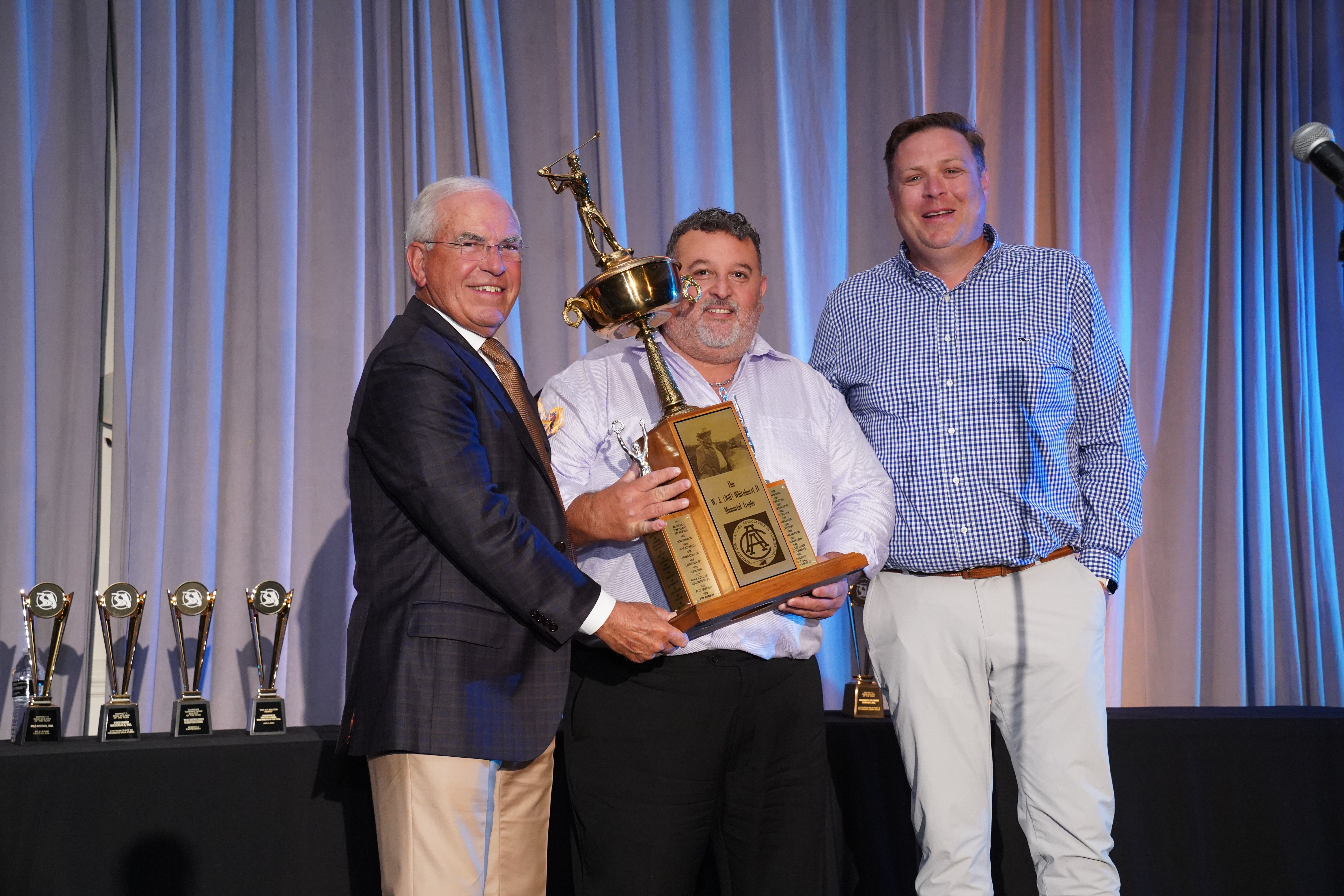 Includes: Golf Cart, Tees, Practice Balls, Scorecards, Rules


Post Event Scoring
Closest to Pin
Longest Drive


A Beverage Cart will be available on the course throughout the tournament.


COURSE ATTIRE: Collared shirts are required, and metal spike shoes are not permitted.
You must drive and park, or request the hotel shuttle - based on availabiity and first come first serve - no reservations.
---
THANK YOU TO OUR 2023 SPONSORS
Friday Hospitality Suite
Friday Family Entertainment Sponsor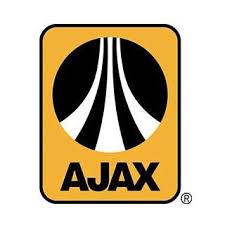 Spouses Brunch and Mini Golf Sponsor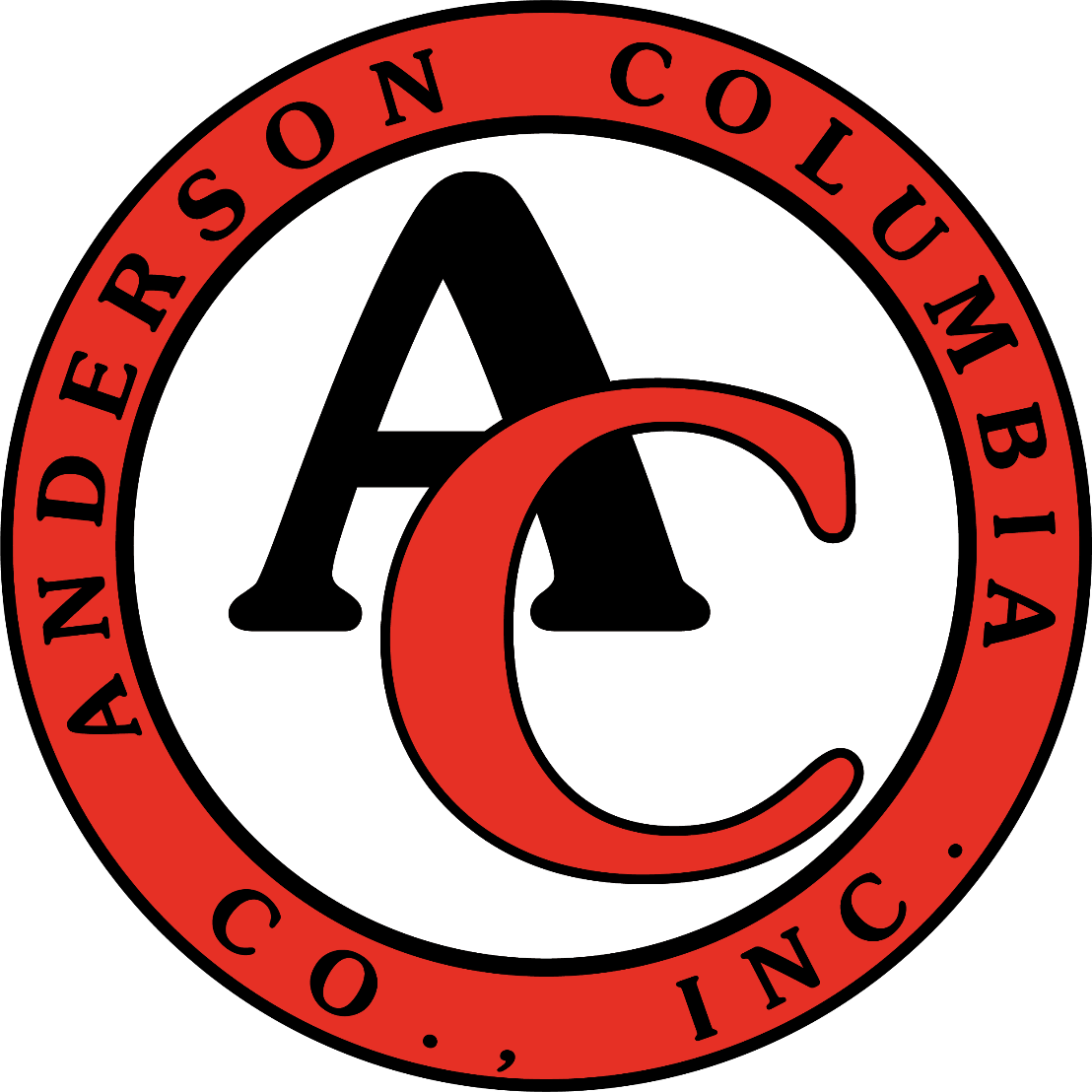 Title Sponsor

Golf Cart Water & Ice Chest Sponsor

Asphalt Mixer Sponsor
Room Key Sponsor
Chairmans Reception Sponsor
Friday Morning Break Sponsor

Golden Roads Dinner Sponsor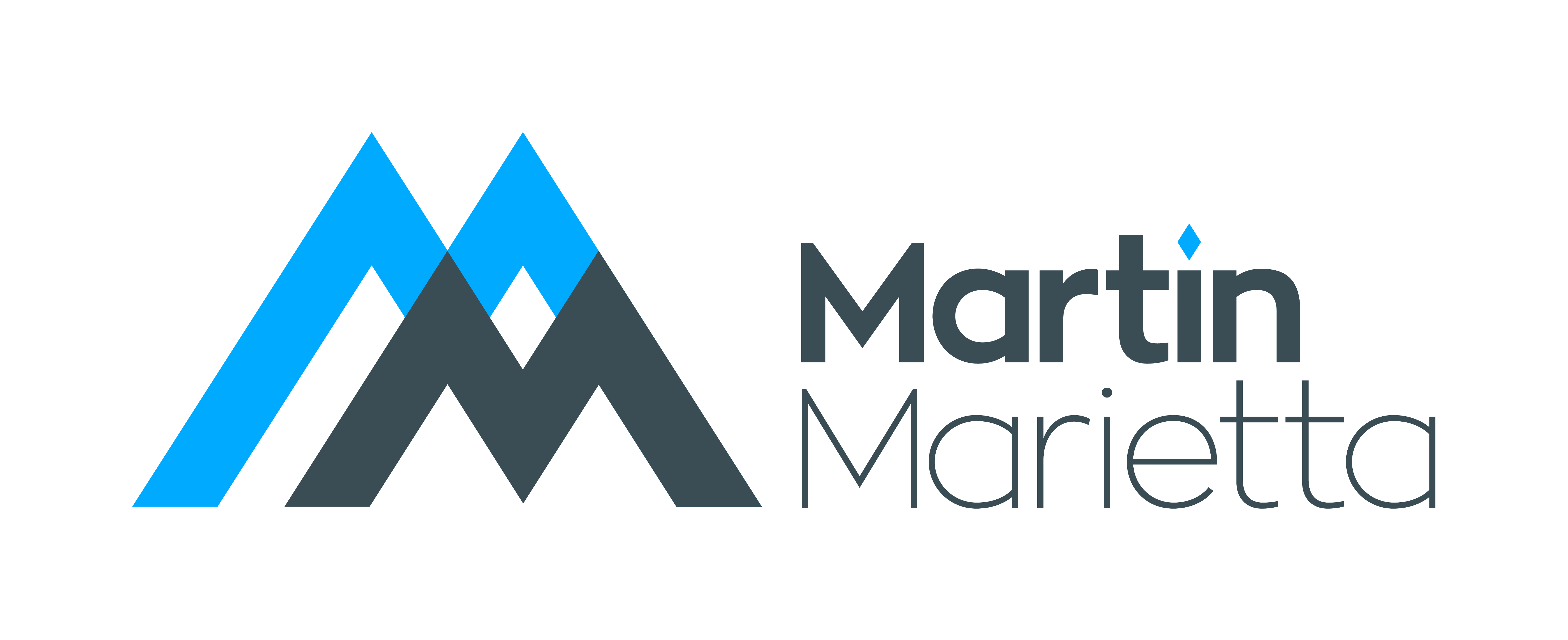 Golden Roads Dinner Sponsor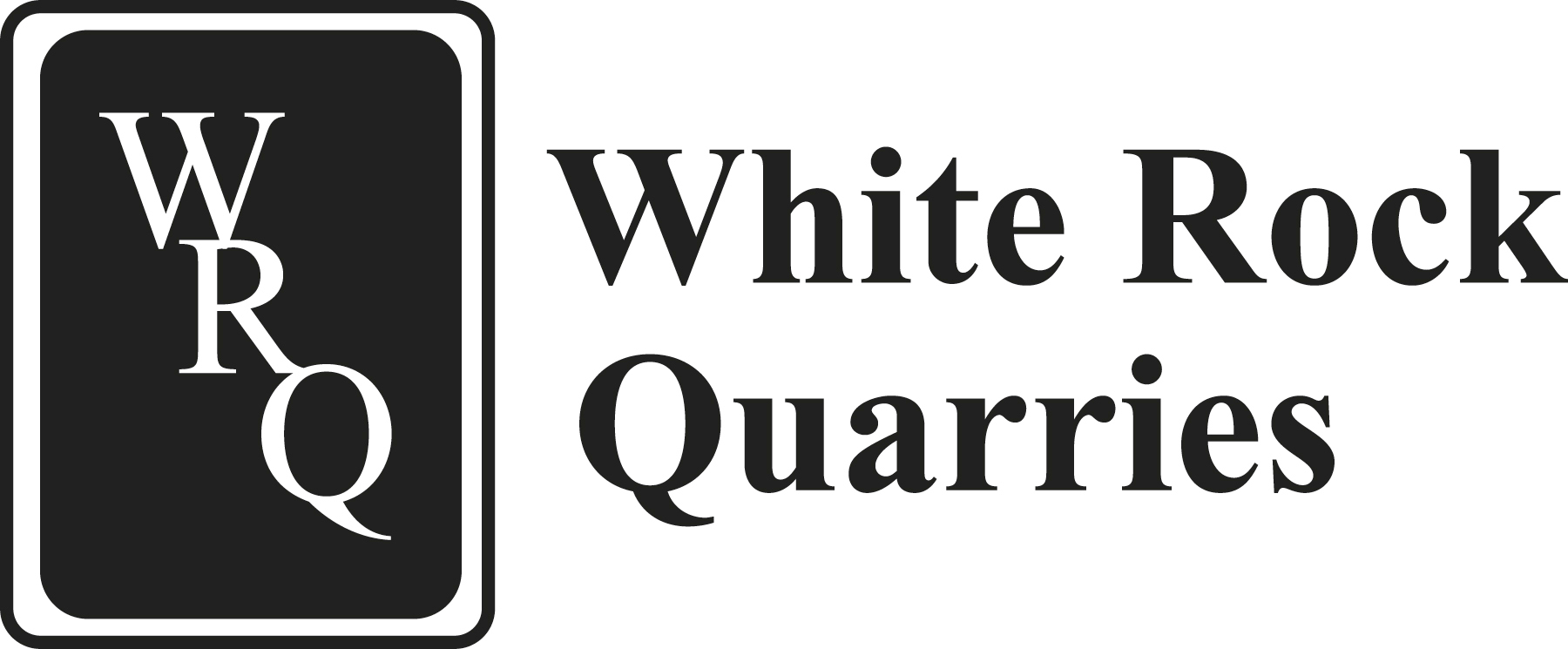 Friday Breakfast Sponsor

Friday Family Dinner and Saturday Dinner Sponsor

Golf Sponsor - Refreshment Cart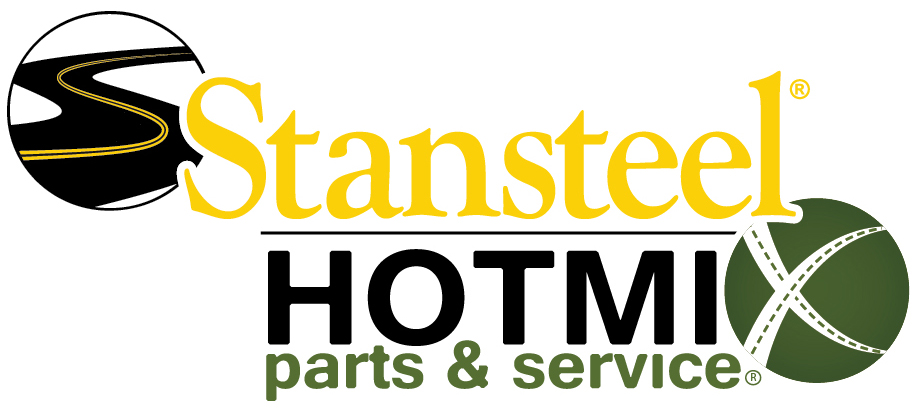 Convention Cooler Tote Sponsor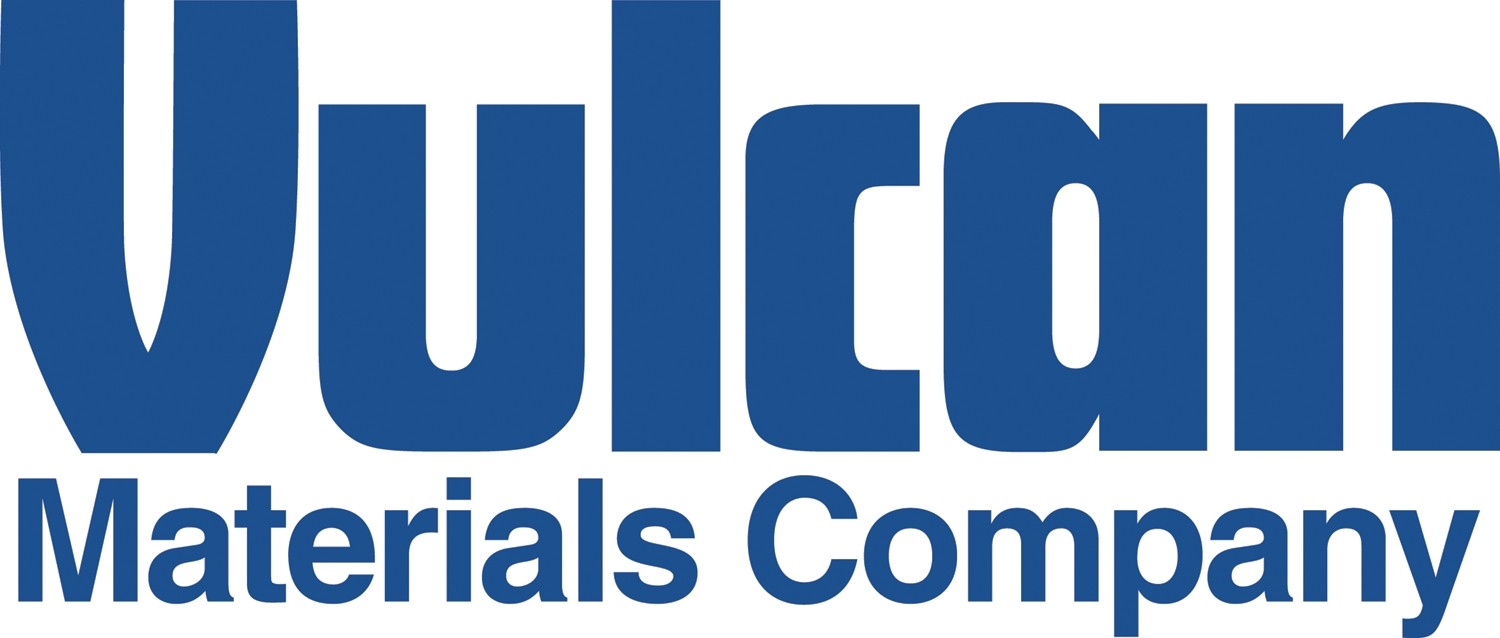 For More Information:

1007 E. DeSoto Park Drive, Suite 201
Tallahassee, FL 32301
850.222.7300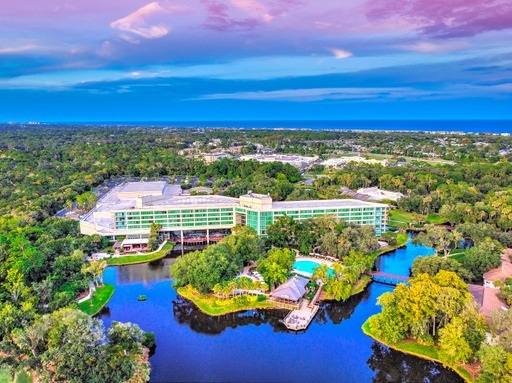 THE HOST HOTEL FOR OUR CONVENTION IS 
THE SAWGRASS MARRIOTT RESORT & SPA


THE ACAF HAS NEGOTIATED A DISCOUNTED RATE FOR OUR ATTENDEES OF $189.00 + A DISCOUNTED RESORT FEE OF $25.00.
THIS RATE PROVIDES YOU A RESERVATION IN EITHER THE MAIN HOTEL TOWER OR IN A DOUBLE BEDDED VILLA GUESTROOM.
THE ACAF DISCOUNTED RESORT FEE OF $25 INCLUDES:
Enhanced High-speed Internet
Two (2) complimentary welcome drinks per stay (redeemable at Alice & Pete's Pub)
Fitness Classes (at Sawgrass Spa)
Minature Golf
One (1) hour Bike Rental
Access to our private Cabana Beach Club
Complimentary round-trip transportation to/from the Cabana Beach Club and TPC® Sawgrass Clubhouse
One (1) year subscription to Golf Digest
Discounted ACAF Parking Rate $17/day, $28/Valet
COMPLIMENTARY RESORT SHUTTLE SERVICE AVAILABLE 
Daily  8am–8pm
The Shuttle will transport guests to/from the Resort and surrounding areas including Sawgrass Village and Cabana Beach Club.
CABANA BEACH CLUB
Located two miles from the hotel. Accessible by complimentary shuttle service. Room key required for entry. Private beach access, heated lap pool, towel service, showers, changing rooms, Wi-Fi, and poolside café.
619 Ponte Vedra Blvd. Ponte Vedra Beach, FL 32082
FULL SERVICE SPA & 24-HOUR FITNESS CENTER- ADJACENT TO HOTEL
Massages, facials, salon, pool, dining, and more!

Sat - Sun   9am–5pm
Mon - Tue  9am–5pm* Amenities only, no services
Wed – Fri   9am–5pm
Dining at Sawgrass Spa: Soothies Café 
To book an appointment call  (904) 674-4772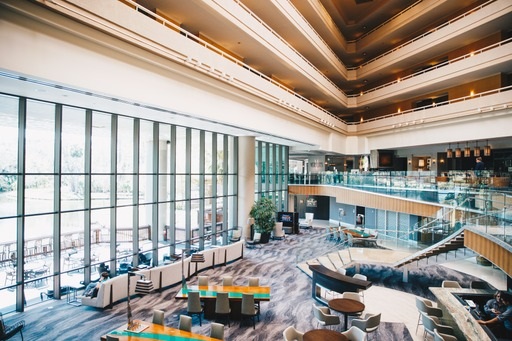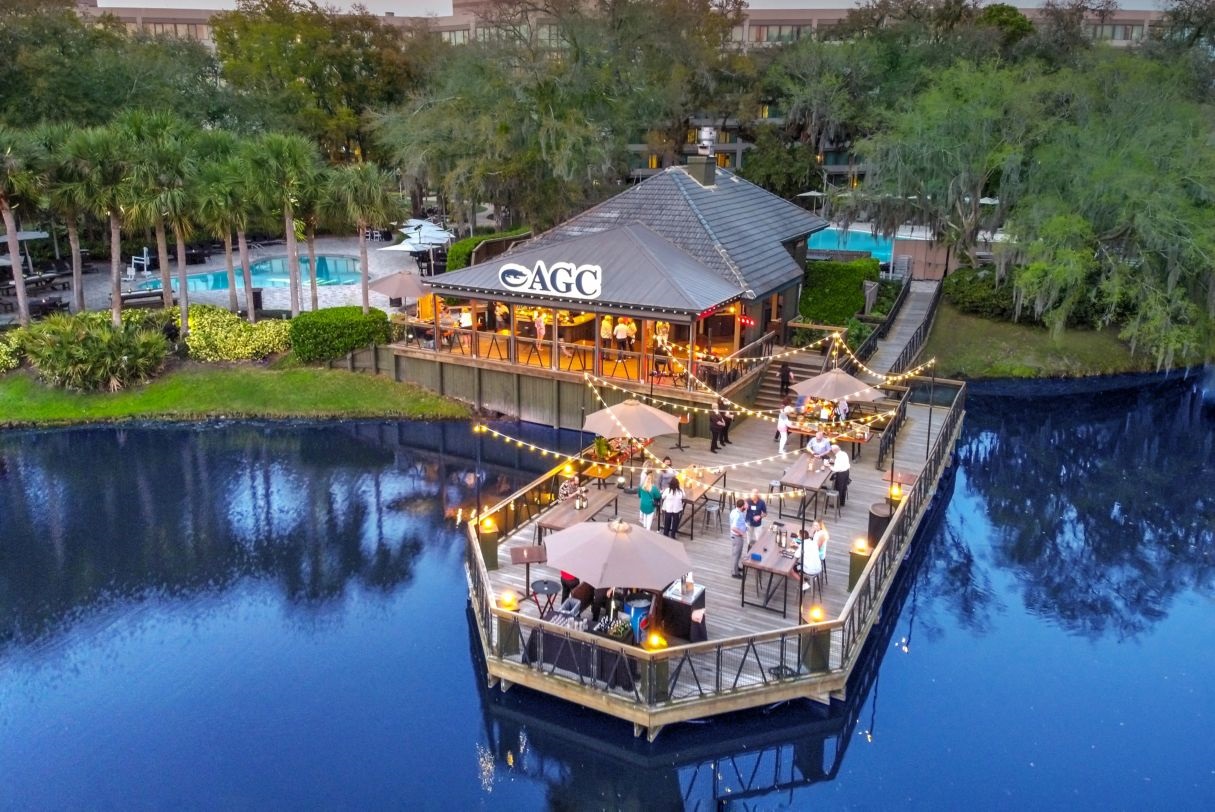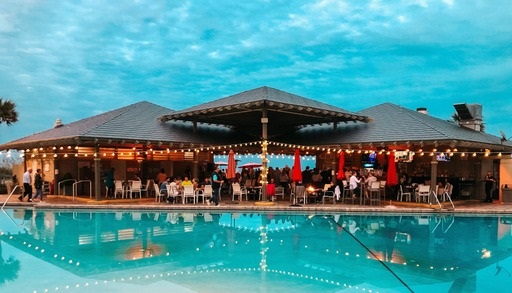 RECREATION ACTIVITIES
Cabana Beach Club
Lagoon Pool, Resort Pool, Spa Pool
Miniature Golf
Bike Rentals
Floating Hole Challenge
Seasonal Lawn Games & Pool Games
Daily Fitness Classes
Mighty Oaks Kids Club - indoor entertainment (parental supervision required)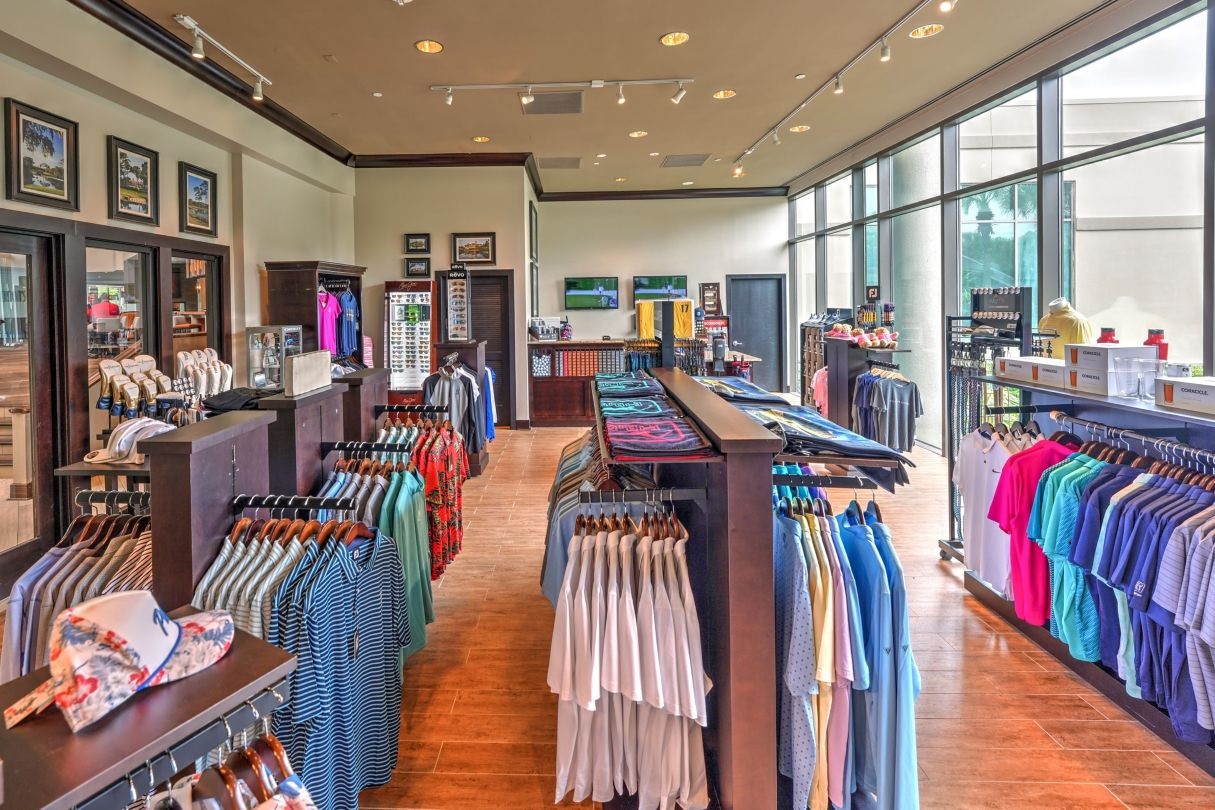 SHOPPING

Golf Shop - Located in Main Hotel Tower
Sun 8am–5pm
Mon – Sat 7am–7pm
Daily 7am–9pm
Nearby Outdoor Shopping Center offering 20 boutique stores, 5 restaurants, 2 banks, Publix grocery store, & CVS Pharmacy, all within walking distance of the resort. Shuttle is available for transportation as well to the Village.
DINING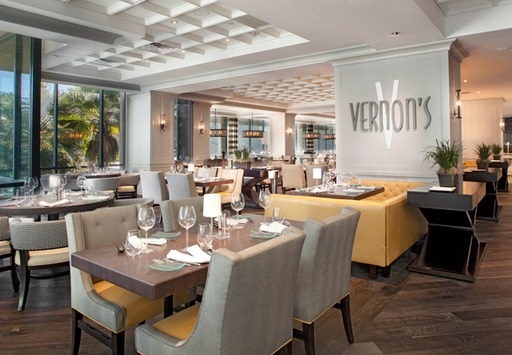 Vernon's First Coast Kitchen & Bar 
Breakfast Buffet:
Sun – 7am–1pm
Mon – Fri – 6:30–11am
Sat – 7–11am
Cocktails & Bar Service:
Sun Closed
Mon-Sat Beginning at 4pm
Dinner & Small Bites
Sun Closed
Mon-Sat   5–10pm
Alice & Pete's Pub 
Lunch & Dinner:
Daily 11am – Midnight (Kitchen closed at 11pm)


Sat  11am– 9pm
Sun 10am–8pm(brunch served until 1pm)
Mon – Thu 11am – 8pm
Fri 11am – 9pm
Daily 6am – 6pm
FEDEX BUSINESS CENTER &  STOREFRONT -Shipping/Receiving, Copies, Office Supplies,Printing, and more!
Sat  - 8am–1pm*
Sun - Closed*
Mon – Fri - 7:30am–6pm*
*Business Center is accessible 24/7 with room key. Handling fees apply to the shipping and retrieval of  all packages, including after hours and pre-paid.