Back to Events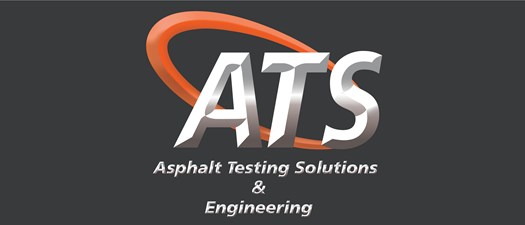 ATS Asphalt Binder Lab - Open House
Thursday, February 17, 2022
Event Details
Asphalt Testing Solutions & Engineering (ATS) invites you to visit their new Asphalt Binder Lab and celebrate its grand opening in beautiful Jacksonville, Florida!
Schedule a tour of their facilities in the afternoon through the form below, and join them for a reception in the evening (5PM – 8PM). You can also schedule a tour on Friday, the day after their event.
We want this event to be educational for you! Learn about the services and tests they offer in their new asphalt binder lab, but also learn how difficult it is to run in a human hamster ball! Or learn about a new bourbon you never knew you loved!
We are thrilled to bring our industry partners together in what is sure to be an unforgettable evening. Don't miss this networking event of the year! A list of registered attendees as of January 30th can be found here.
Please RSVP at the link below. You can add guests through this form – spouses welcome! Please note, this is an ADULTS ONLY event and will be held outside. Closed toe shoes required for tours.
For More Information: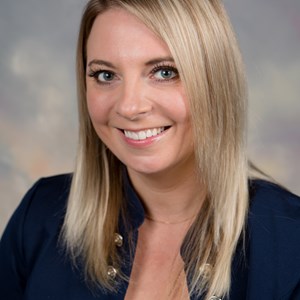 Molly Berry
Asphalt Testing Solutions & Engineering, LLC
(904)503-5100