2023 Pavement Excellence Awards
Date posted
February 1, 2023
The Florida Pavement Excellence Awards are back for another exciting year, and we are thrilled to announce the opening of the 2023 awards season. This annual event, which has been recognizing and honoring the best in pavement construction in the state of Florida since 1979, is a highly anticipated occasion for the industry.
In the early years of the awards, there were just three categories: the A.P. Bolton Award for projects with 30,000 tons or more of asphalt, the Resurfacing Award for projects with 10,000 tons or more of asphalt,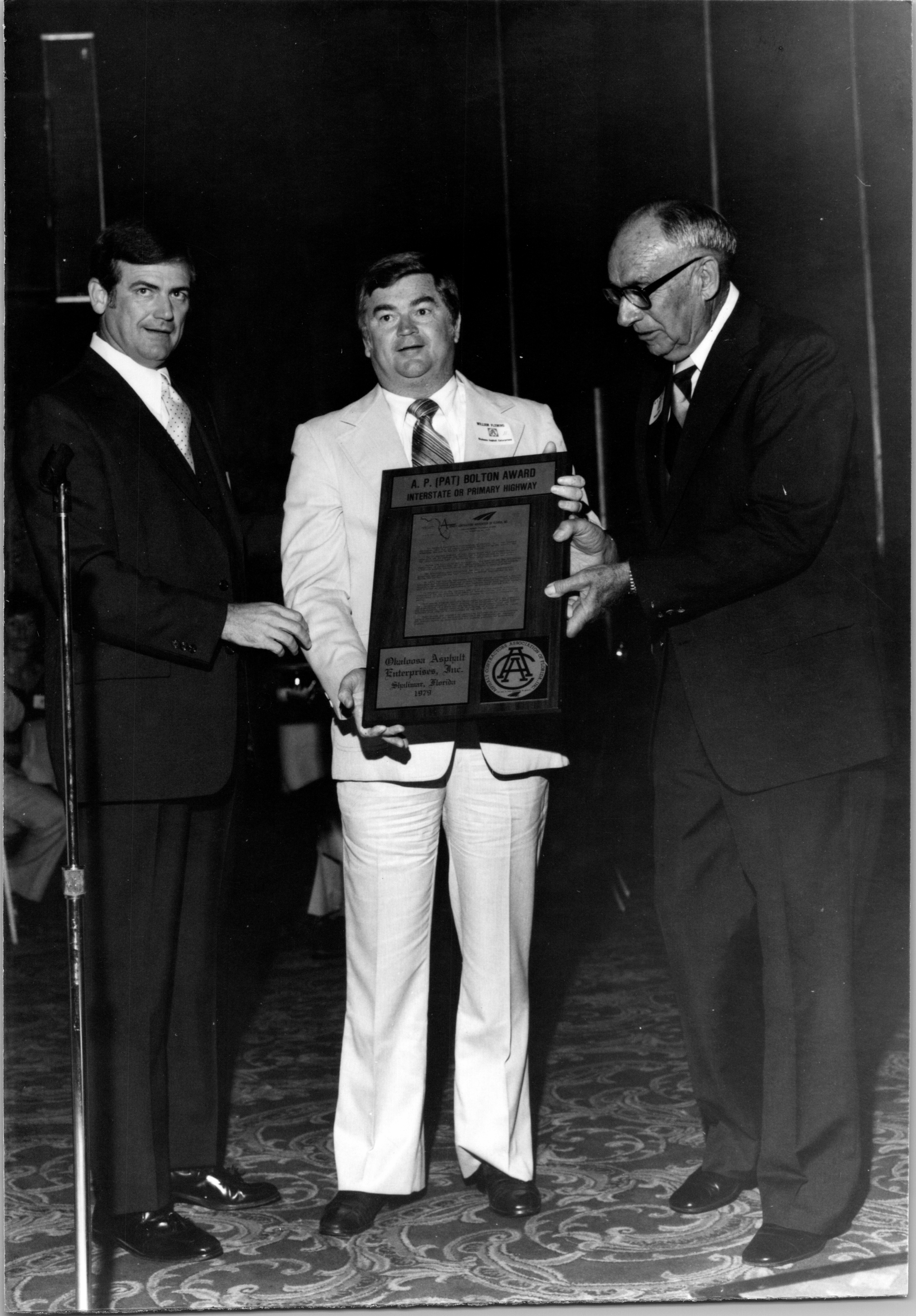 and the Roads & Streets Award for projects with 5,000 tons or more of asphalt. Over the years, the awards have evolved to recognize a wider range of projects and innovations in the industry.
Applications for the awards will cost $250 each, and projects will be judged by Florida Department of Transportation district offices as well as in-house by the Asphalt Contractors Association of Florida, Inc. (ACAF) staff. The winners of the district and statewide awards will be announced at the 2023 ACAF Convention in June, 2023.
We encourage all eligible paving contractors to apply for these prestigious awards, which offer a great opportunity to showcase your work and highlight your contributions to the pavement construction industry in Florida. Don't miss out on this chance to be recognized for your company's excellence – apply today!