2020 FASP Sporting Clays Recap
Date posted
October 29, 2020
We had a great time this year at the 2020 FASP Annual Sporting Clays Tournament. On Saturday morning, October 24th, 131 shooters gathered from all across the state to compete and raise money for the Florida Asphalt Scholarship Program. This year we are happy to announce that we raised over $17,000 for our Scholarship fund. Aside from the Sporting Clays Tournament, we also all got together for morning coffee, a fundraising raffle, and a BBQ lunch.
Each team of four shot at 100 targets each for a best possible score of 400. The winning team this year was Ranger Construction, which shot a remarkable 379/400.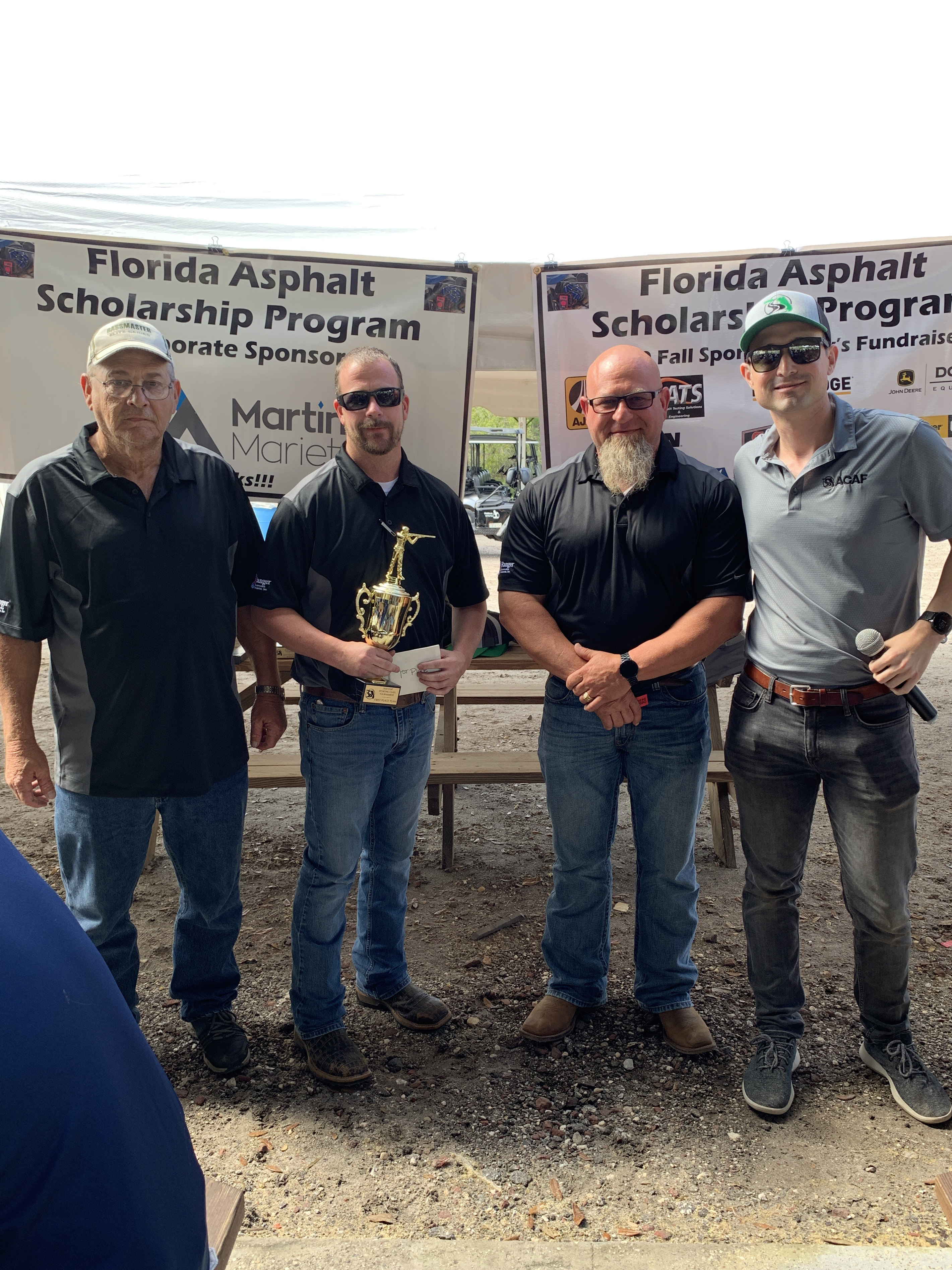 Not far behind at 372/400 was our friends at L E T Trucking LLC.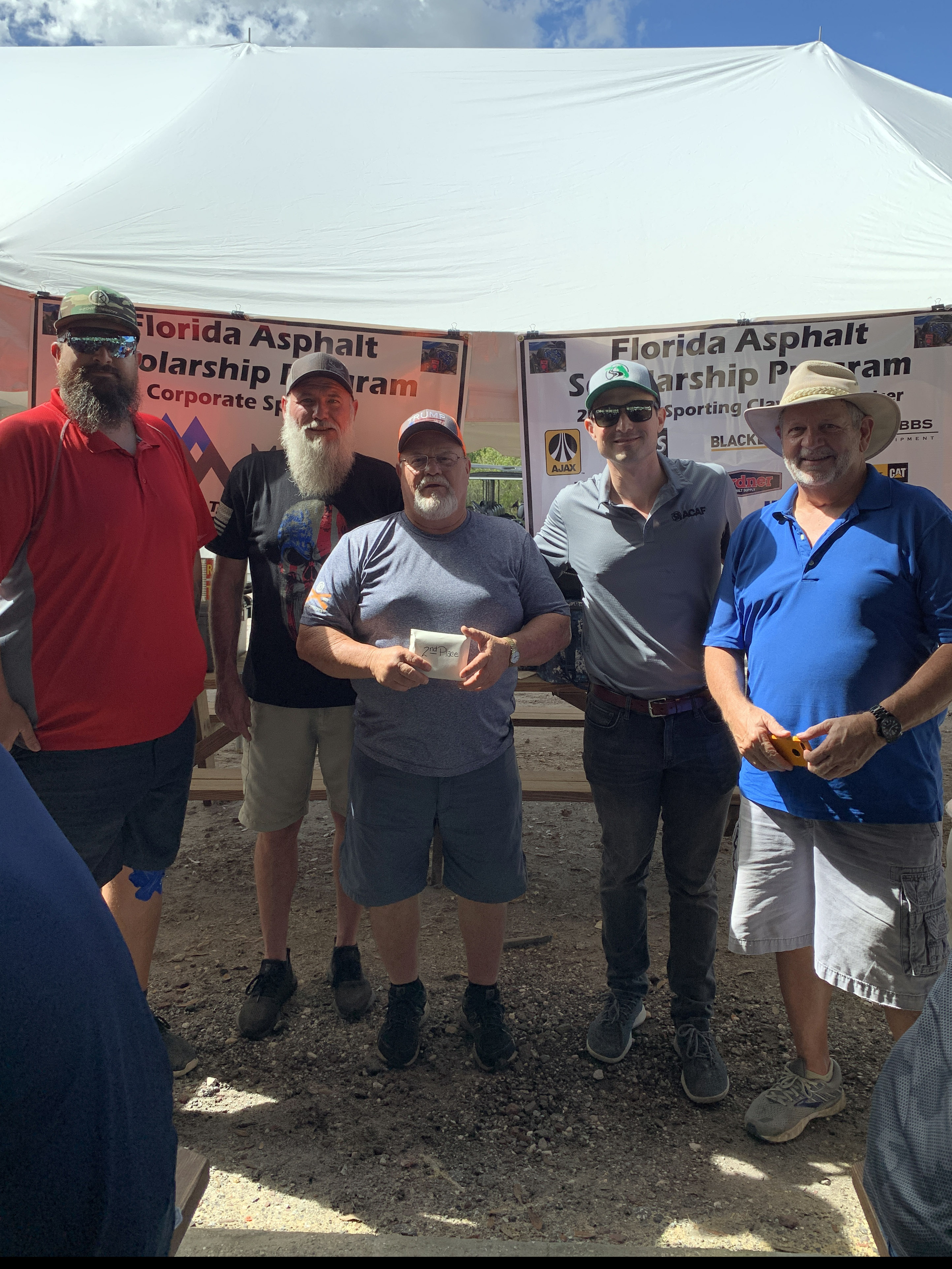 Third place went to a team very familiar to our podium. V E Whitehurst shot 362 out of 400 targets.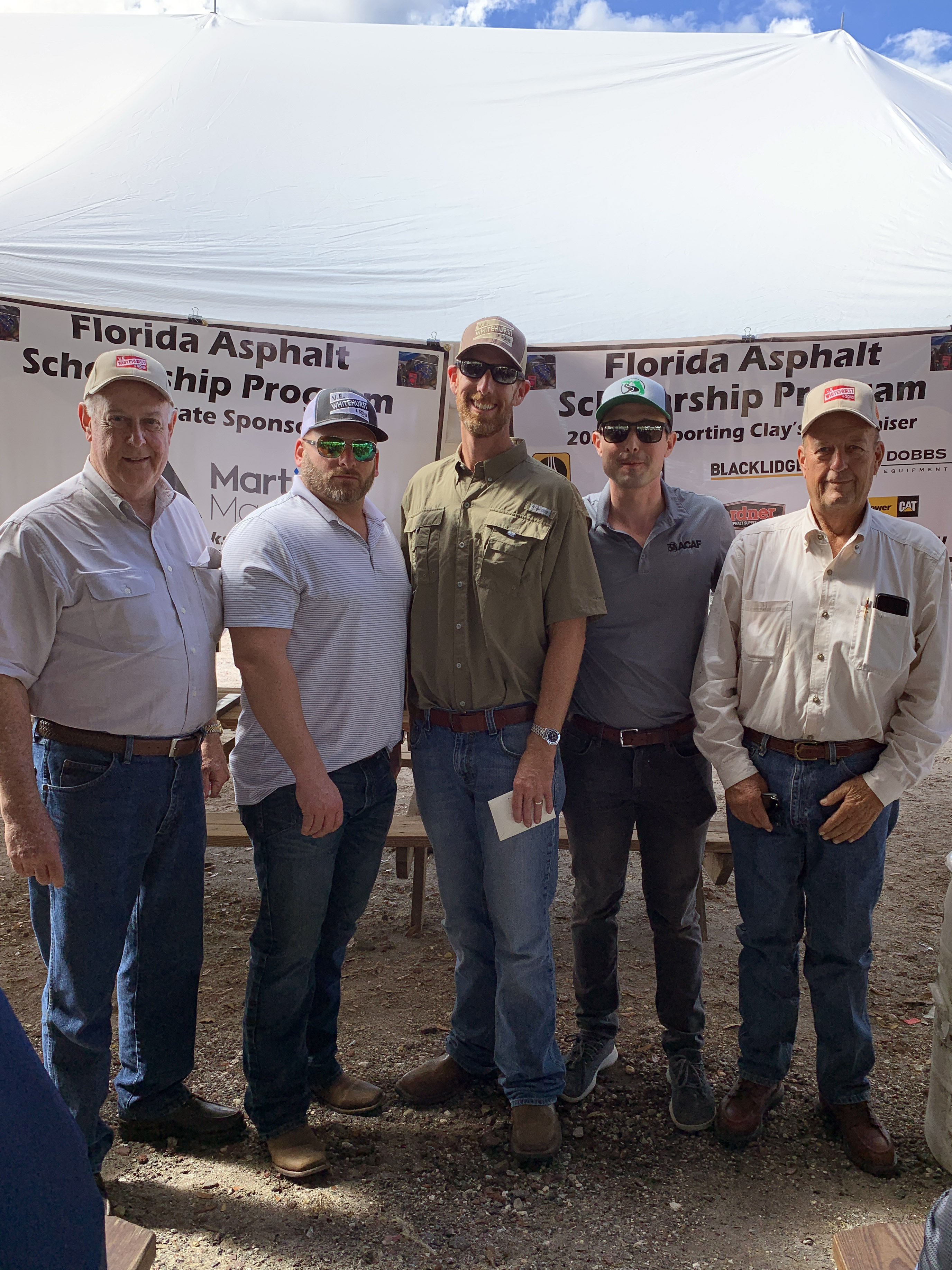 The Top Indiviual Shooters were Kenny Clark from Ranger Construction and Lonnie Hochins from LET Trucking, LLC. Both shot a near perfect 98/100.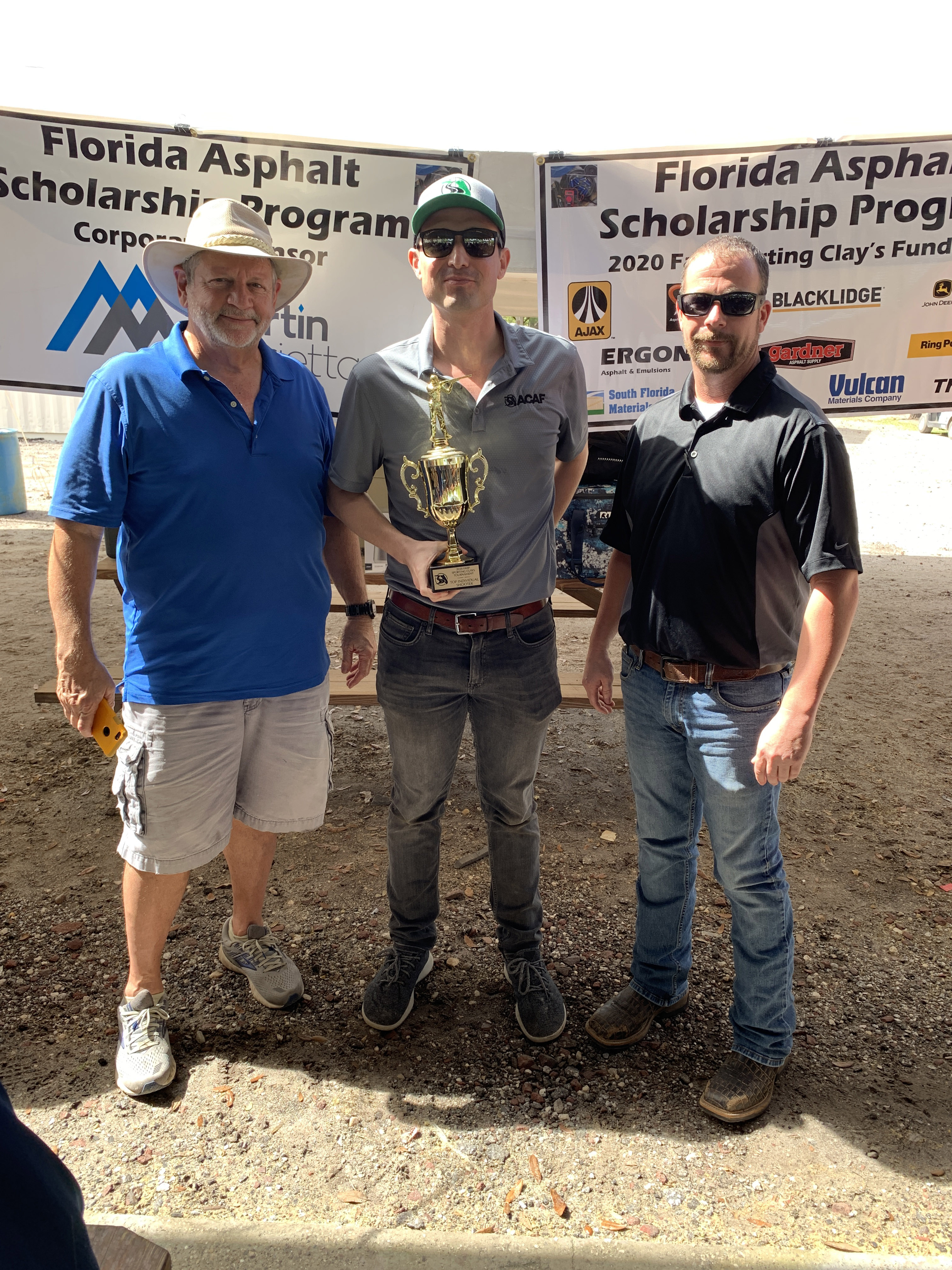 After a year being spent at distance on zoom calls it was great to see the asphalt community together again. We will be doing this event again next fall, and in winter we will begin taking applications for our Scholarship Program. This event would not be possible without our fantastic sponsors below.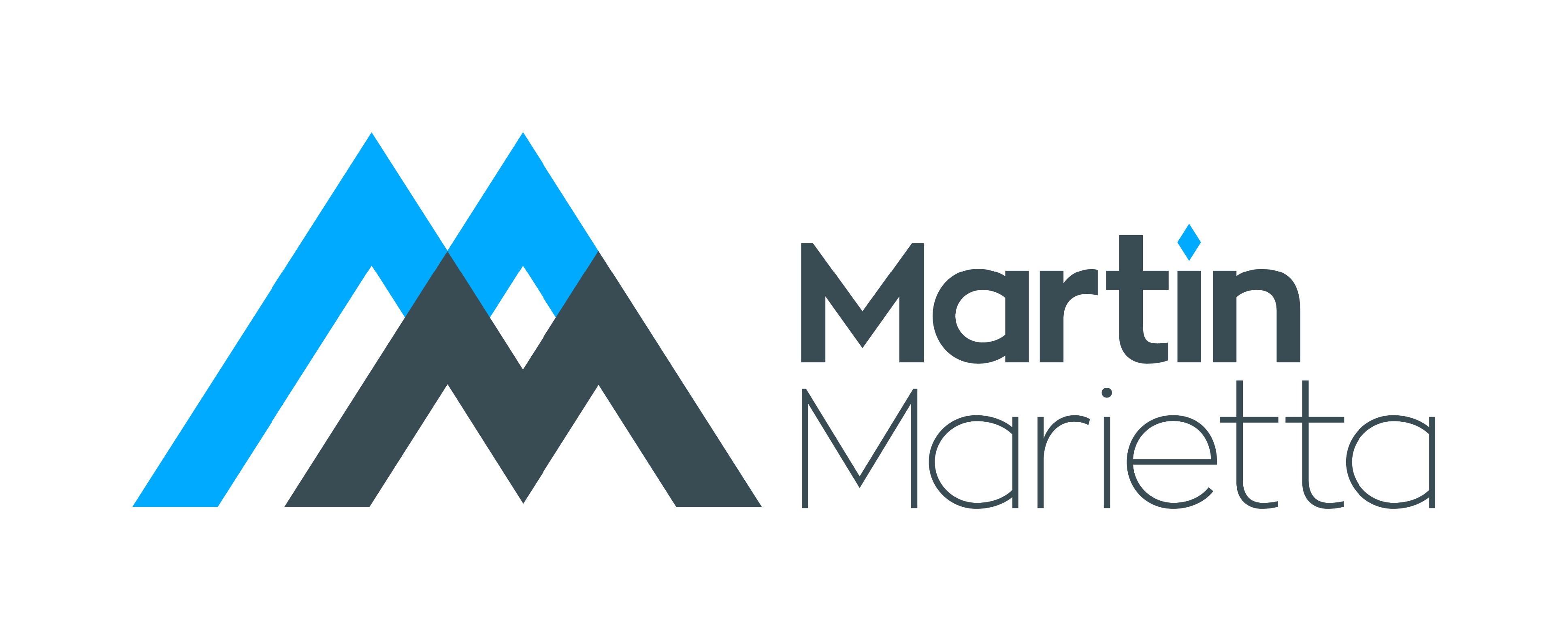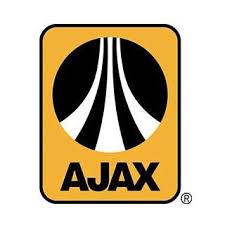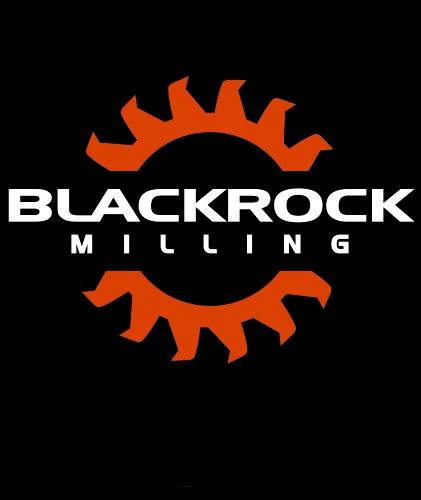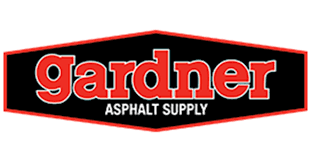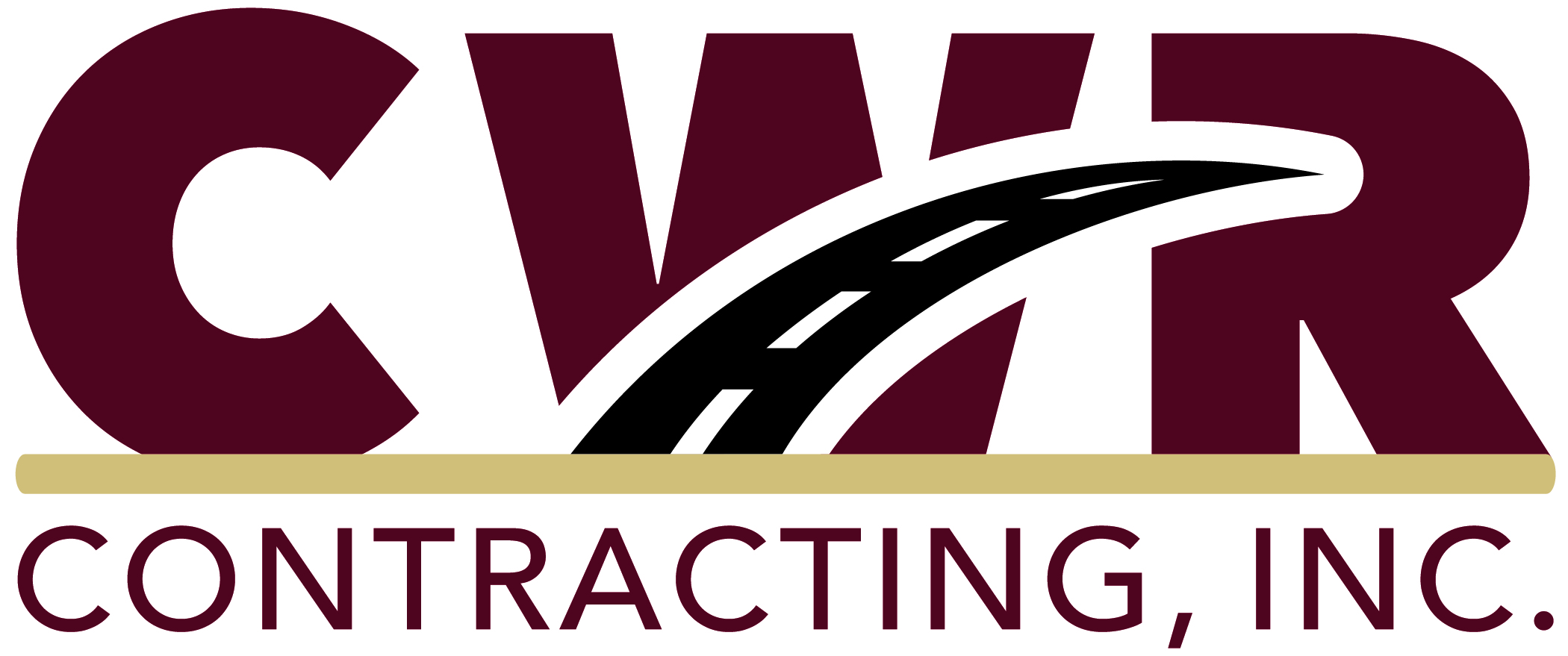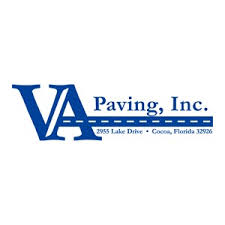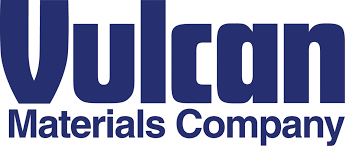 To see all scores and photos from the event, click here.